201 - The Disappearance of Angela Gray Hamby
***Sponsored by: The End Up podcast. Subscribe today wherever you listen to podcasts.***
October 29th, 1982 -- Wilkesboro, North Carolina. Twenty year old Angela Gray Hamby had a big day planned with her mother. Together, the two women were set to head out on an all day shopping trip where they'd hit all the clothing stores, share lunch and just be together. Sadly, however, Angela never made it to the store that day.
At approximately 9:30am, Angela headed out to run some errands. She needed to fill her gas tank, drop off a payment on her car and deliver a message to her sister at work. All of this should have taken no longer than an hour so when Angela hadn't returned by 11am, her mother grew concerned. When noon hit, that concern transformed into panic and terror.
By evening, the Wilkes County Sheriff's Department, along with the Wilkesboro Police and the State Bureau of Investigation were out searching for the missing woman. More than fifteen hours after she had last been seen, detectives discovered her car, abandoned behind a local restaurant. Soon they found witnesses who had seen Angela throughout the day. One of them described an unknown male, seen behind the wheel of her car.
For nearly four decades the mystery of Angela's disappearance has haunted investigators, her family and the town of Wilkesboro. What became of the smart, driven, hardworking twenty year old who ran errands and never returned?
FB:
https://www.facebook.com/TraceEvidencePod/
IG:
https://www.instagram.com/traceevidencepod/
TW:
https://twitter.com/TraceEvPod
Visit
https://www.trace-evidence.com
for more information, case photos, contact information and more.
Merch:
https://traceevidence.threadless.com/
Music Courtesy of: "Lost Time" Kevin MacLeod (incompetech.com) Licensed under Creative Commons: By Attribution 3.0 License
http://creativecommons.org/licenses/by/3.0/
Trace Evidence
Kategorier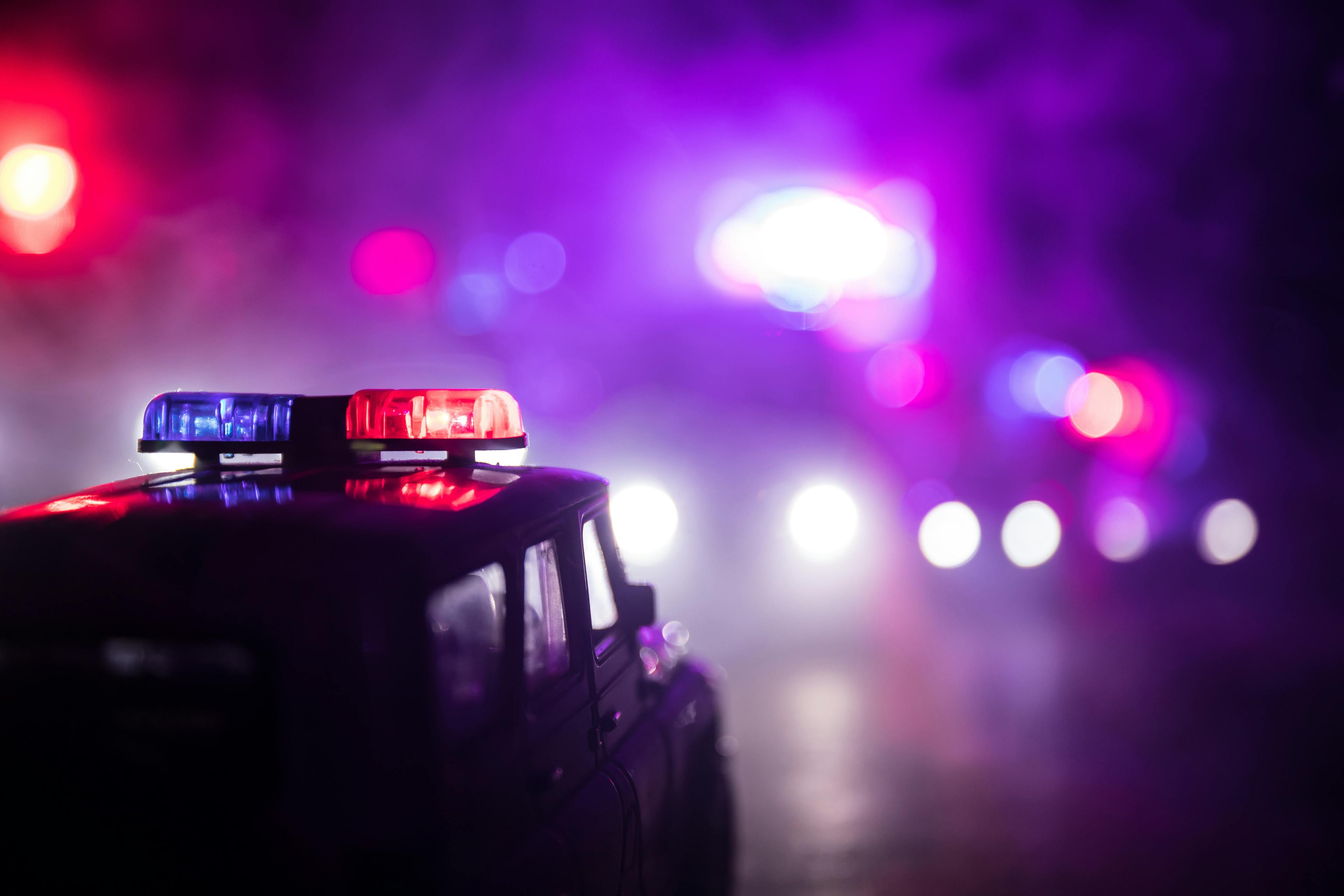 True Crime
Podcasten Trace Evidence är inbäddad på denna sida från ett öppet RSS-flöde. Alla filer, beskrivningar, bilder och annan metadata från flödet tillhör podcastens ägare och är inte anslutet till eller validerat av Podplay.