A blazing fire has decimated a backpackers hostel in the rural town of Childers, Queensland. Blackened bodies are strewn across the smoking premises. 15 young travellers have died and the race is on to find the perpetrator. As a criminal behaviourist, it's your job to compile a psychological profile to help police catch the arsonist responsible  … hopefully before more people burn to death. The stakes were just as high when bombs went off across nightclubs in Bali and 88 Australians died. This was all in a day's work for Steve Longford.
To hear all of Twisted Minds first, ad-free, read Amelia's journalism, watch videos of the interviews and more. Go to
twistedminds.com.au
to see our range of subscription offers. 
See
omnystudio.com/listener
for privacy information.
Twisted Minds
Kategorier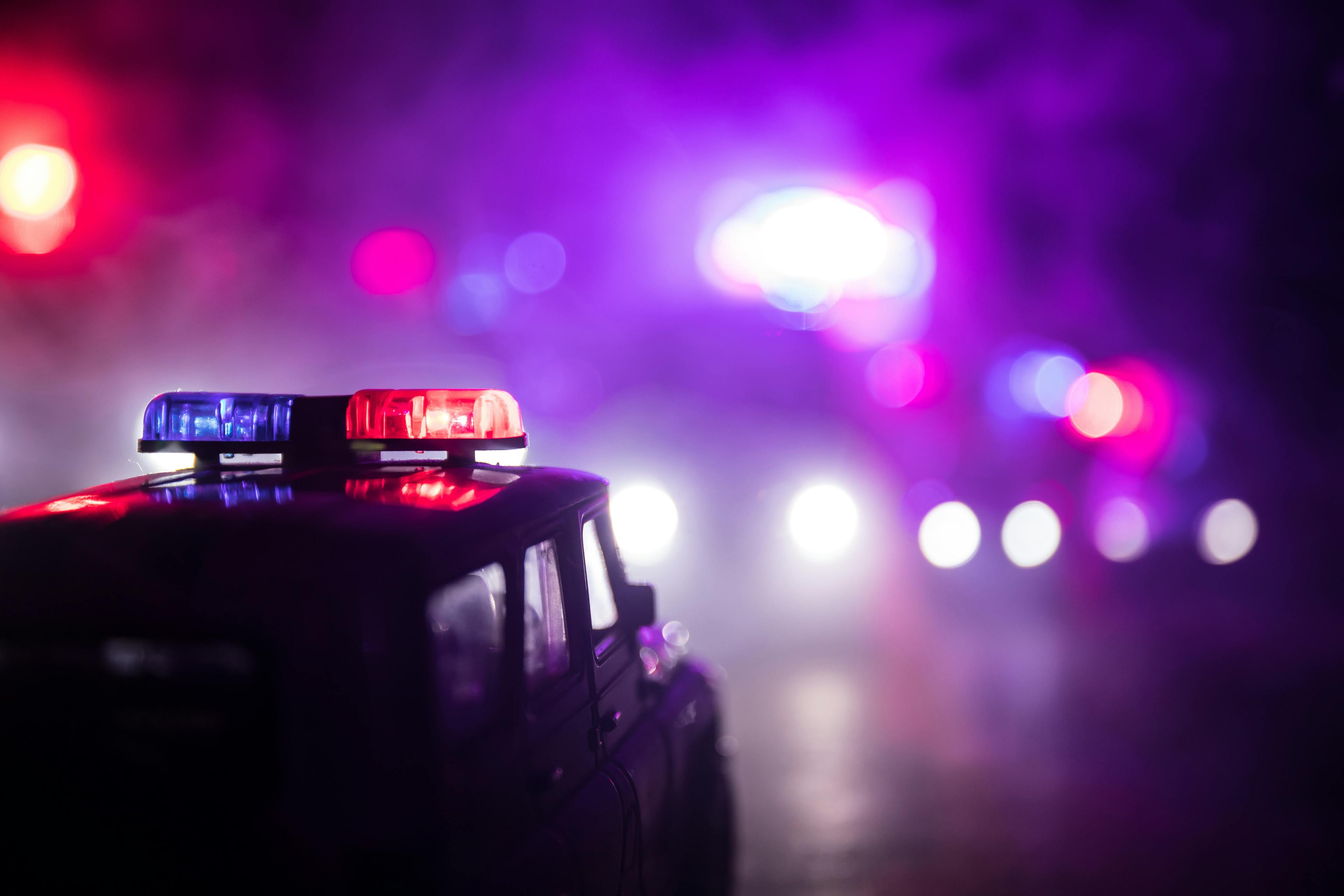 True Crime
Podcasten Twisted Minds är inbäddad på denna sida från ett öppet RSS-flöde. Alla filer, beskrivningar, bilder och annan metadata från flödet tillhör podcastens ägare och är inte anslutet till eller validerat av Podplay.