As Ted indicated in episode 2, The Urbit ID public key infrastructure and the Urbit network are core to the way individual Urbits communicate and maintain self-sovereignty. In this episode we hear from three members of the Tlon team, each explaining the part of the system they are most familiar with. OS lead Ted returns to introduce the subject.
Tlon engineer, Logan, Explains the use experience of Urbit ID, The reason for some of the design choices, and the topography of the Urbit Network.
Philip is a resident cryptographer at Tlon focussed on Public Key Infrastructure. He rounds this episode out by explaining what a PKI is, the differences between PKIs, and the way the Urbit ID PKI is implemented.
urbit.org/install/
Urbit.live
Understanding Urbit
Kategorier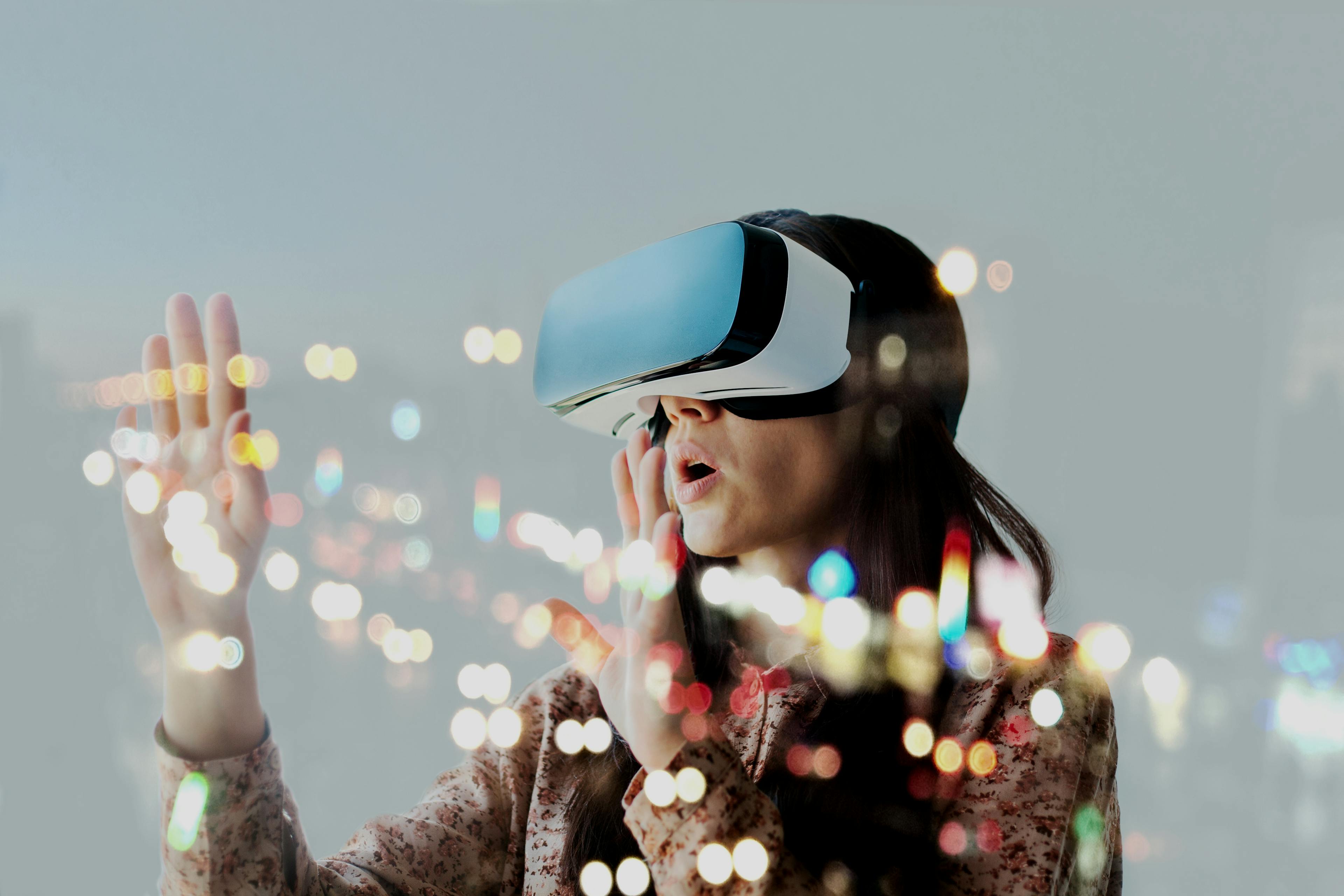 IT & Teknik
Podcasten Understanding Urbit är inbäddad på denna sida från ett öppet RSS-flöde. Alla filer, beskrivningar, bilder och annan metadata från flödet tillhör podcastens ägare och är inte anslutet till eller validerat av Podplay.