Episode 1362 - Whitney Cummings
Whitney Cummings left the garage twelve years ago after a conversation with Marc and couldn't shake something he said to her. It bothered her for years until she finally decided to own it and turn it into the name of her new standup special. Whitney and Marc hash out what happened during that initial WTF episode and get into all the things that have transpired since, including where they're both at with their lives and comedy today. They also talk about horses, codependency, crying and TikTok.
Our GDPR privacy policy was updated on August 8, 2022. Visit acast.com/privacy for more information.
Sign up here for WTF+ to get the full show archives and weekly bonus material! https://plus.acast.com/s/wtf-with-marc-maron-podcast.
WTF with Marc Maron Podcast
Kategorier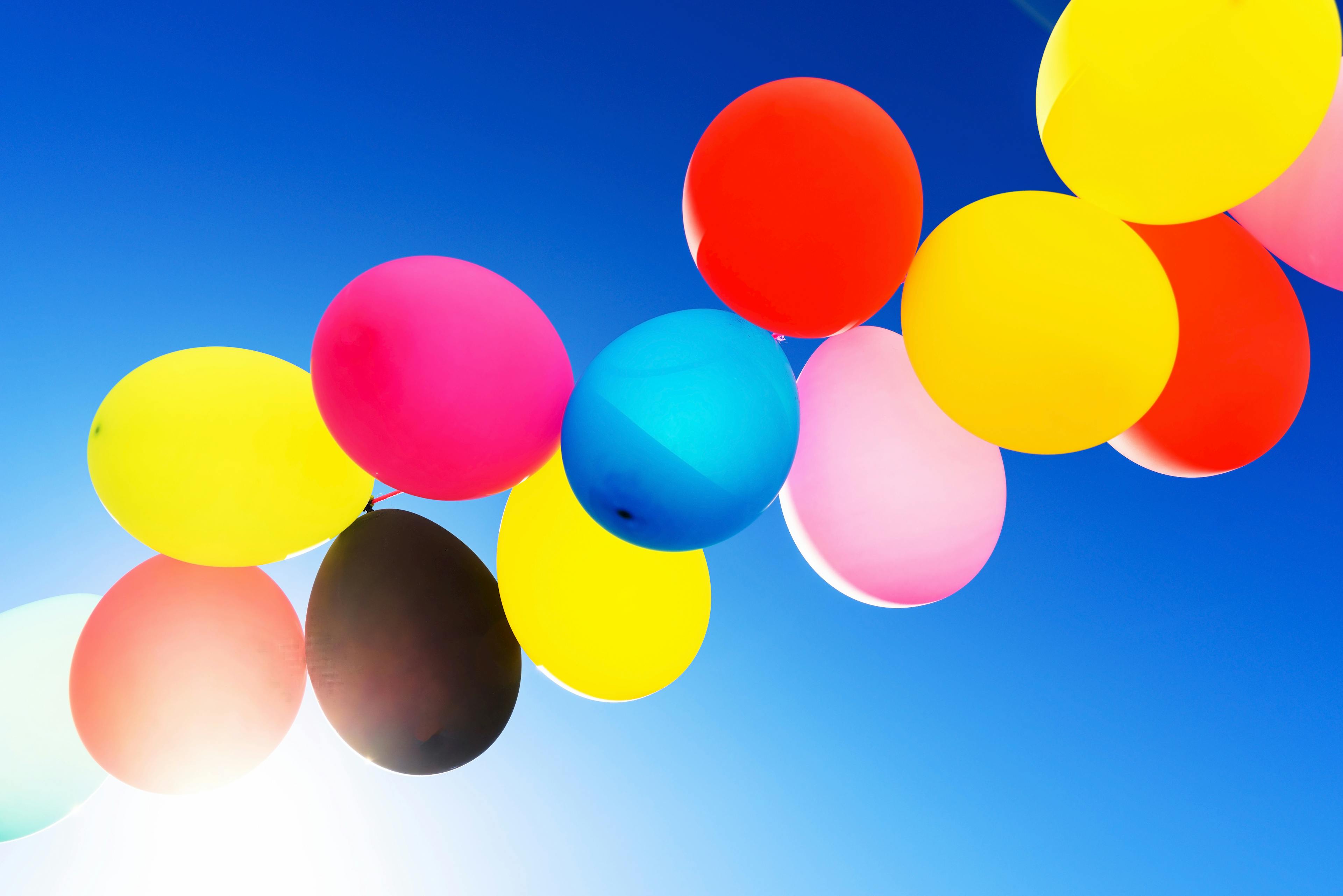 Roliga poddar
Podcasten WTF with Marc Maron Podcast är inbäddad på denna sida från ett öppet RSS-flöde. Alla filer, beskrivningar, bilder och annan metadata från flödet tillhör podcastens ägare och är inte anslutet till eller validerat av Podplay.