Episode 1369 - Sigourney Weaver
Multiple generations of audiences love Sigourney Weaver, whether it's because of Ghostbusters or Avatar or Working Girl or the Alien franchise or all of the above. But Sigourney tells Marc she never imagined having a film career and in fact resisted it for a long time, preferring instead to work primarily in theater. And now, with movies like The Good House, Call Jane, Master Gardener and the Avatar sequel all releasing in theaters this Fall, Sigourney talks about how she's never felt more comfortable working in film than she does now.
Sign up here for WTF+ to get the full show archives and weekly bonus material! https://plus.acast.com/s/wtf-with-marc-maron-podcast.
Hosted on Acast. See acast.com/privacy for more information.
WTF with Marc Maron Podcast
Kategorier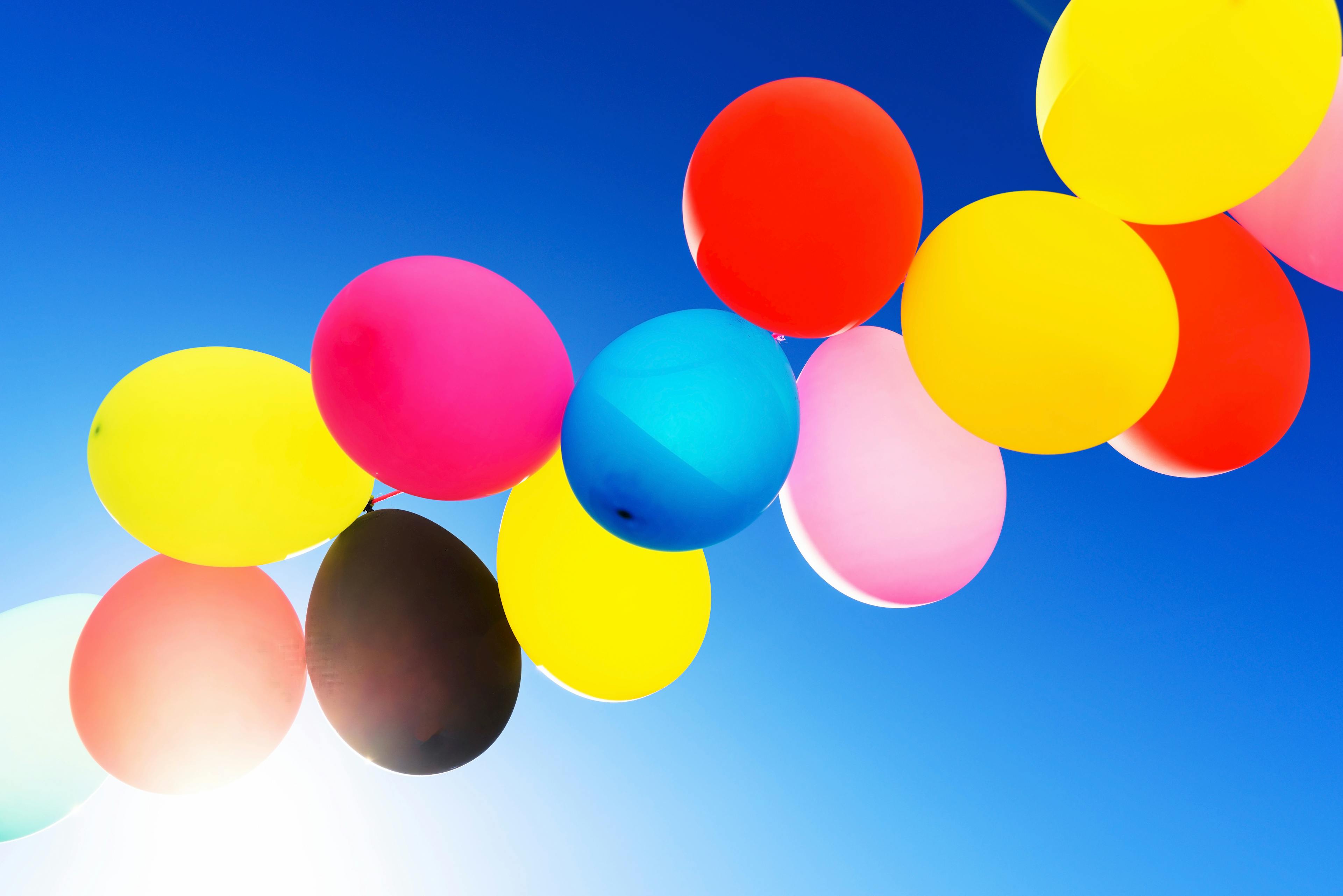 Roliga poddar
Podcasten WTF with Marc Maron Podcast är inbäddad på denna sida från ett öppet RSS-flöde. Alla filer, beskrivningar, bilder och annan metadata från flödet tillhör podcastens ägare och är inte anslutet till eller validerat av Podplay.