Getting Started With Your ADHD Management
One of the questions that I've been getting a bit more frequently recently is just trying to understand where to get started with ADHD - and I think this is a question that a lot of us have because there is just so much out there on ADHD and it's hard to know where even to begin thinking about what you might want to be doing.
In today's episode, we're going to be exploring this idea by first looking at some of the areas that ADHD entails, how that knowledge can boost your ability to manage your ADHD, and also take a look another look at the Wall of Awful.

Support me on Patreon

Feel free to ask me a question on my Contact Page

Find the show notes at HackingYourADHD.com/emotionalenergy

This Episode's Top Tips
ADHD is a spectrum disorder meaning that you are going to have a variety of symptoms to varying degrees. Your ADHD is unique to you, and how you treat your ADHD is going to be a matter of figuring out which symptoms are affecting you the most.
One of the hardest parts of ADHD is getting past our internalized messaging around who we are - if we haven't taken the time to work on accepting how our ADHD affects us, then it is easy for us to blame our problems on ourselves as personal failings instead of accepting how our ADHD can hold us back.
The Wall of Awful is the emotional impact of repeated failure, and it makes activating on tasks even more difficult - there are 5 ways people try to get past the Wall of Awful, two don't work, and one works but is damaging to our relationships and then two that work - the two that don't work are staring at it or trying to go around it - the one that works but is damaging is trying to hulk smash through the wall - the two that work that we want to focus on are climbing the wall and putting a door in our wall.
Hacking Your ADHD
Categories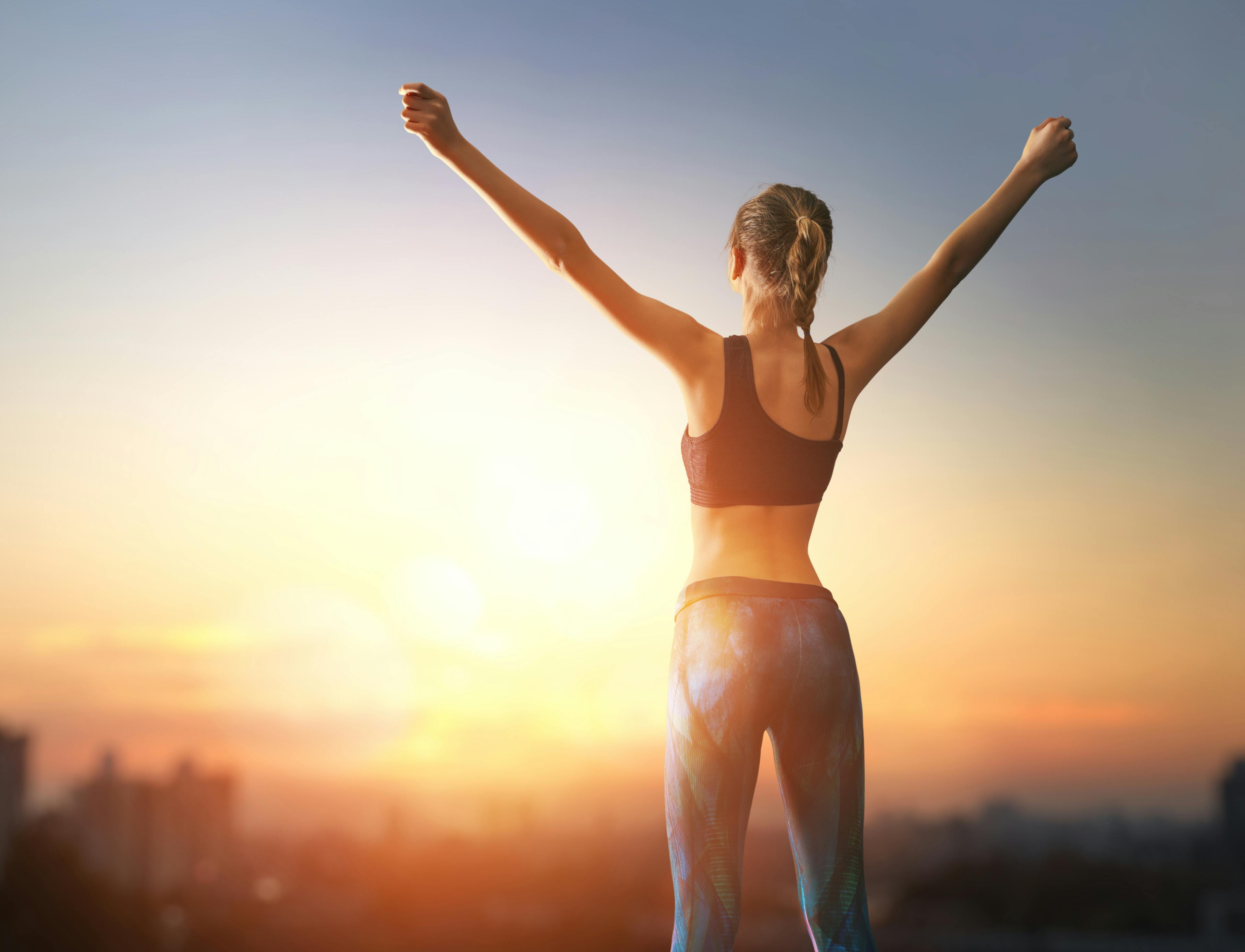 Health & Fitness
The podcast Hacking Your ADHD is embedded on this page from an open RSS feed. All files, descriptions, artwork and other metadata from the RSS-feed is the property of the podcast owner and not affiliated with or validated by Podplay.