Sjana Elise Earp @sjanaelise | Instagram's #1 Yoga Instructor, Author & Traveller!
To see the full video version check out Tropeaka's YouTube channel at youtube.com/c/tropeaka
Conquer The Day The Healthy Way™ with Tropeaka's Powerful Proteins, BCAAs, Protein Energy Bars, Superfoods, Teas & Accessories
++ SHOP NOW AT: https://tropeaka.com - Worldwide Shipping - 10% off Your First Order!
++ SHOP Sjana's New Book - You Will Rise - https://linktr.ee/Sjanaelise
Today we're talking to an absolute ray of sunshine Sjana Elise! She's become an international sensation most notably through her Instagram account that boasts 1.6 million followers, where she shares a positive, vibrant expression of life, shown through yoga instruction, poetry, captivating imagery and an amazing range of travel photography from around the world!
Hosted by Tropeaka's co-founder Caleb Marshall and the friendly-face behind Tropeaka's Social Media, Megon Nazer, this episode is packed full of positive inspiration and fun!
++ LET'S GET SOCIAL
Instagram: https://www.instagram.com/tropeaka/
TikTok: https://www.tiktok.com/@tropeaka
Pinterest: https://pinterest.com/tropeaka/
Linkedin: https://www.linkedin.com/company/tropeaka
Spotify: https://open.spotify.com/user/cyiofkv950tmee5jp0z0xihmf
Facebook: https://www.facebook.com/tropeaka
Twitter: https://twitter.com/tropeaka
The #WHODIS? Podcast
Categories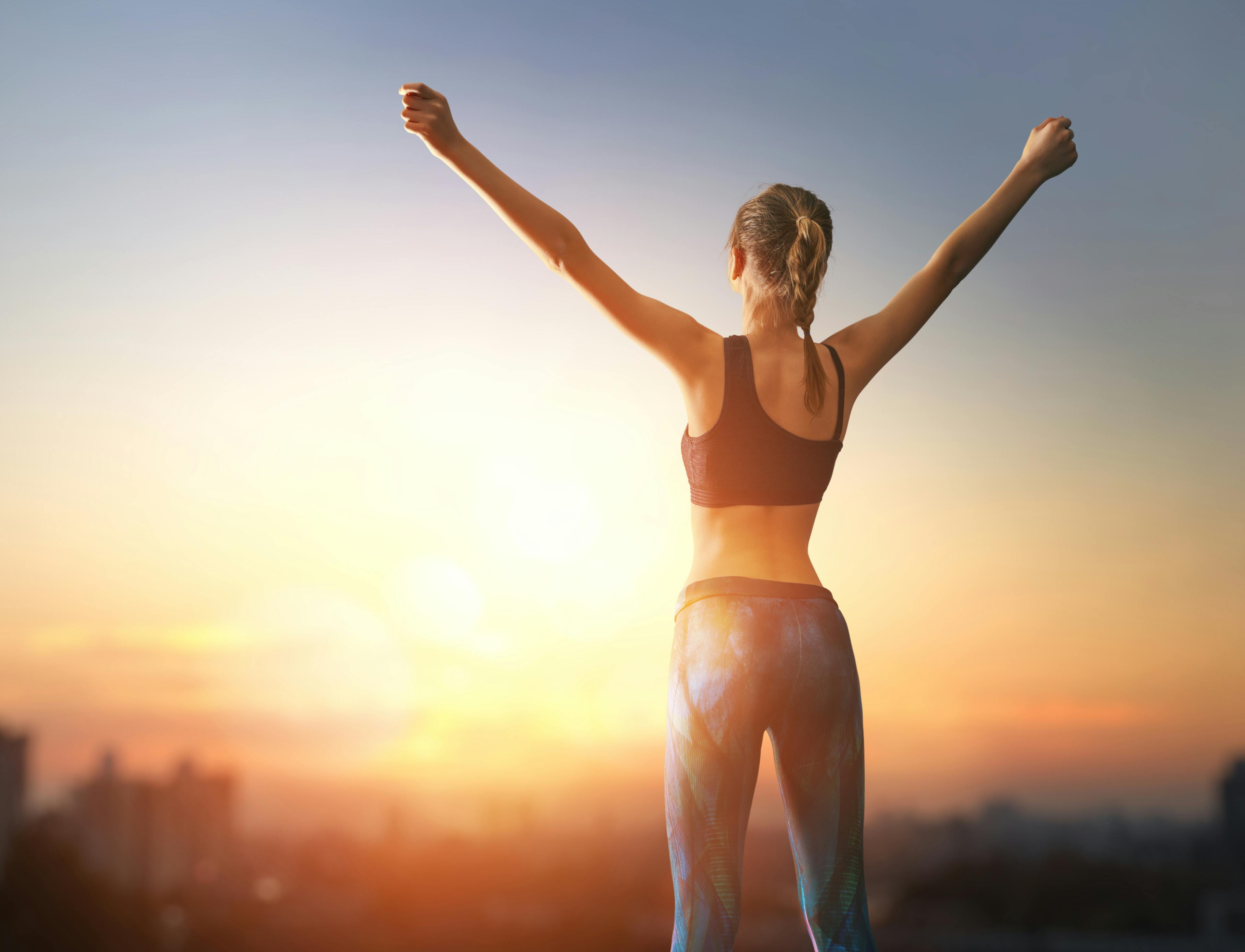 Health & Fitness
The podcast The #WHODIS? Podcast is embedded on this page from an open RSS feed. All files, descriptions, artwork and other metadata from the RSS-feed is the property of the podcast owner and not affiliated with or validated by Podplay.