Ep. 105: "What Happens in Cabo" Part 2
Part 2 takes us right into the heart of "What Happens in Cabo," the iconic, unforgettable episode that sees our hosts – at this juncture – very newly single. Stephen and Kristin look back on one of the most brutal moments of the entire season and we'll get some more clarity on which hookups did and didn't happen. What happens in Cabo doesn't stay in Cabo… especially when there are cameras around. Hosted by Kristin Cavallari and Stephen Colletti.
A word from our sponsors:
Skip trips to the grocery store and count on HelloFresh to make home cooking easy, fun, and affordable — that's why it's America's #1 meal kit! Go to HelloFresh.com/beach16 for 16 free meals across 7 boxes AND 3 free gifts!
When you want to be a better problem solver, therapy can get you there. Visit BetterHelp.com/BEACH10 today to get 10% off your first month.
Focus on what makes you feel good with Dipsea. Dipsea is offering an extended 30-day free trial when you go to DipseaStories.com/BEACH.
Produced by Dear Media.
Back to the Beach with Kristin and Stephen
Categories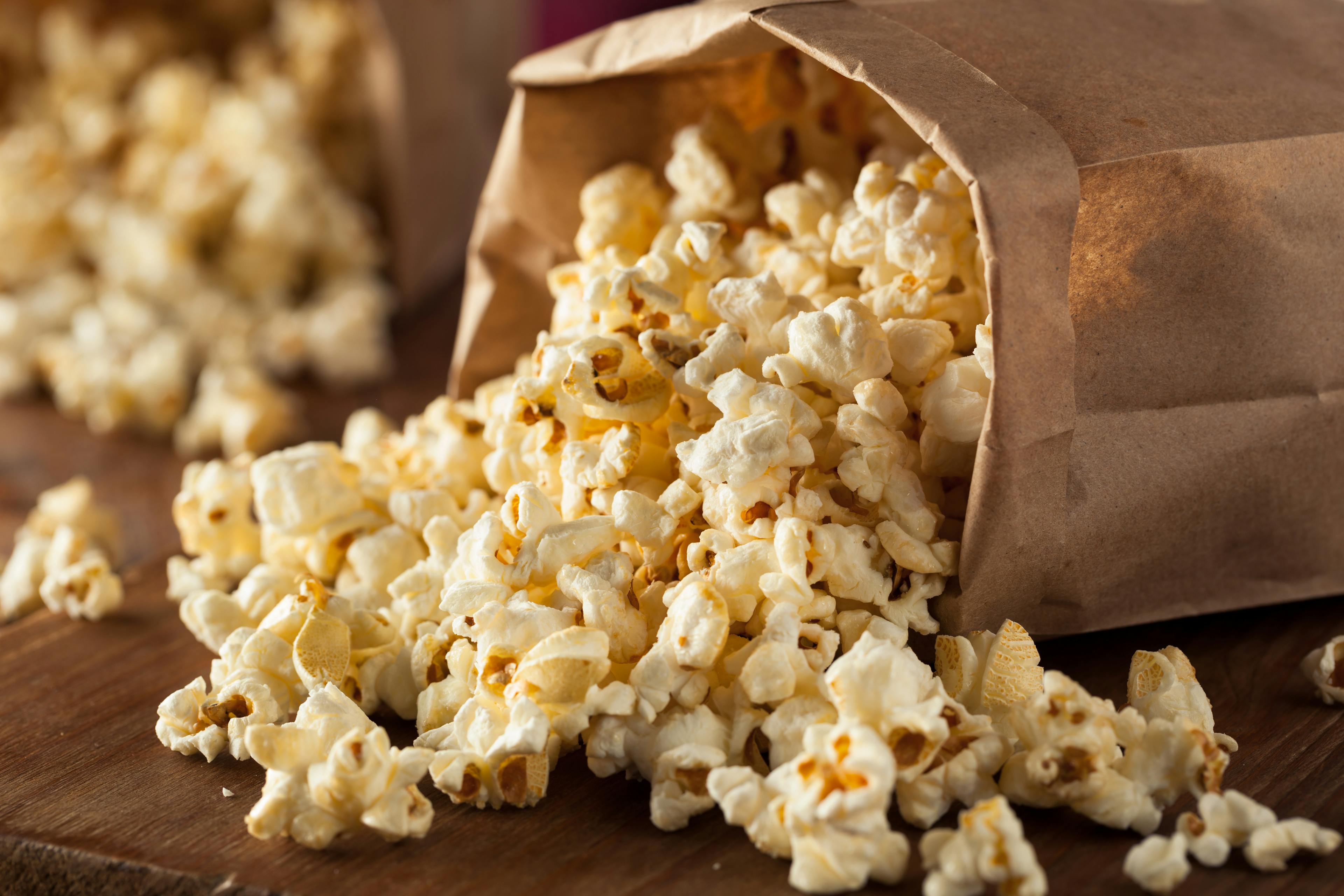 TV & Film
The podcast Back to the Beach with Kristin and Stephen is embedded on this page from an open RSS feed. All files, descriptions, artwork and other metadata from the RSS-feed is the property of the podcast owner and not affiliated with or validated by Podplay.