*** Warning: This case involves a child victim ***
When Czech Republic man Eduard Trdý inadvertently intercepted the video feed of his neighbour's security camera in May 2007, he was so alarmed by the footage that he contacted the police...
---
Narration –
Anonymous Host
Research & writing – Holly Boyd
Creative direction – Milly Raso
Production and music –
Mike Migas
Music –
Andrew D.B. Joslyn
Sign up for Casefile Premium:
NextEvo Naturals
– Get 25% off your first order of $40 or more with promo code 'CASEFILE'
Allbirds
– Discover your perfect pair of sneakers
SimpliSafe
– Claim a FREE indoor security camera and 20% off with interactive monitoring
Noom Weight
– The last weight loss program you'll need. Start your trial today
BetterHelp
– Get 10% off your first month of professional counselling with a licensed therapist
ButcherBox
– Get FREE 2lb of free-range organic chicken breasts in every order for a whole year with promo code 'CASEFILE'
For all credits and sources please visit
casefilepodcast.com/case-223-the-kurim-case
Casefile True Crime
Categories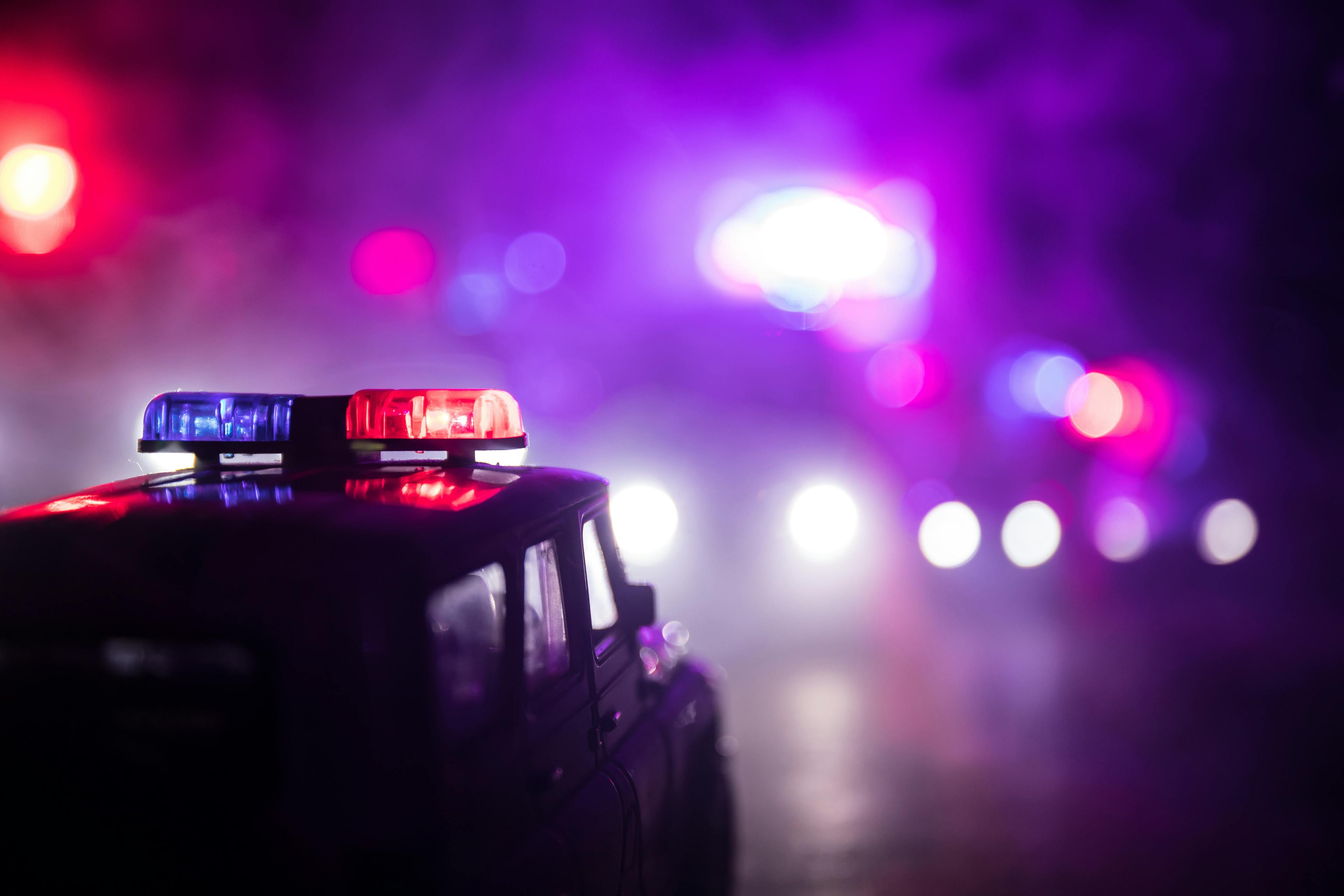 True Crime
The podcast Casefile True Crime is embedded on this page from an open RSS feed. All files, descriptions, artwork and other metadata from the RSS-feed is the property of the podcast owner and not affiliated with or validated by Podplay.