Jagerpiloten Ryan Graves så UFO'er gennem flere år
I årevis så jagerpilot Ryan Graves og hans piloter mystiske flyvende objekter, hvoraf to af dem i dag er blandt Pentagon-videoerne, kaldet GoFast og GIMBAL. I 2019 besluttede Ryan sig for at fortælle sin historie til The New York Times, hvilket var startskuddet for den UFO-debat, vi ser i dag. Men hvad Så Ryan helt præcist og over hvor lang tid? Hvad sagde hans overordnede? Frederik og tidligere jagerpilot Søren Sørensen leder efter alle svarene i dagens episode.
Tilrettelægger og vært: Frederik Dirks Gottlieb.
Musik: Selina Gin.
Foto: Peter Helles.
Produceret for DR af Firkantede Øjne IVS.
Flyvende tallerken
Categories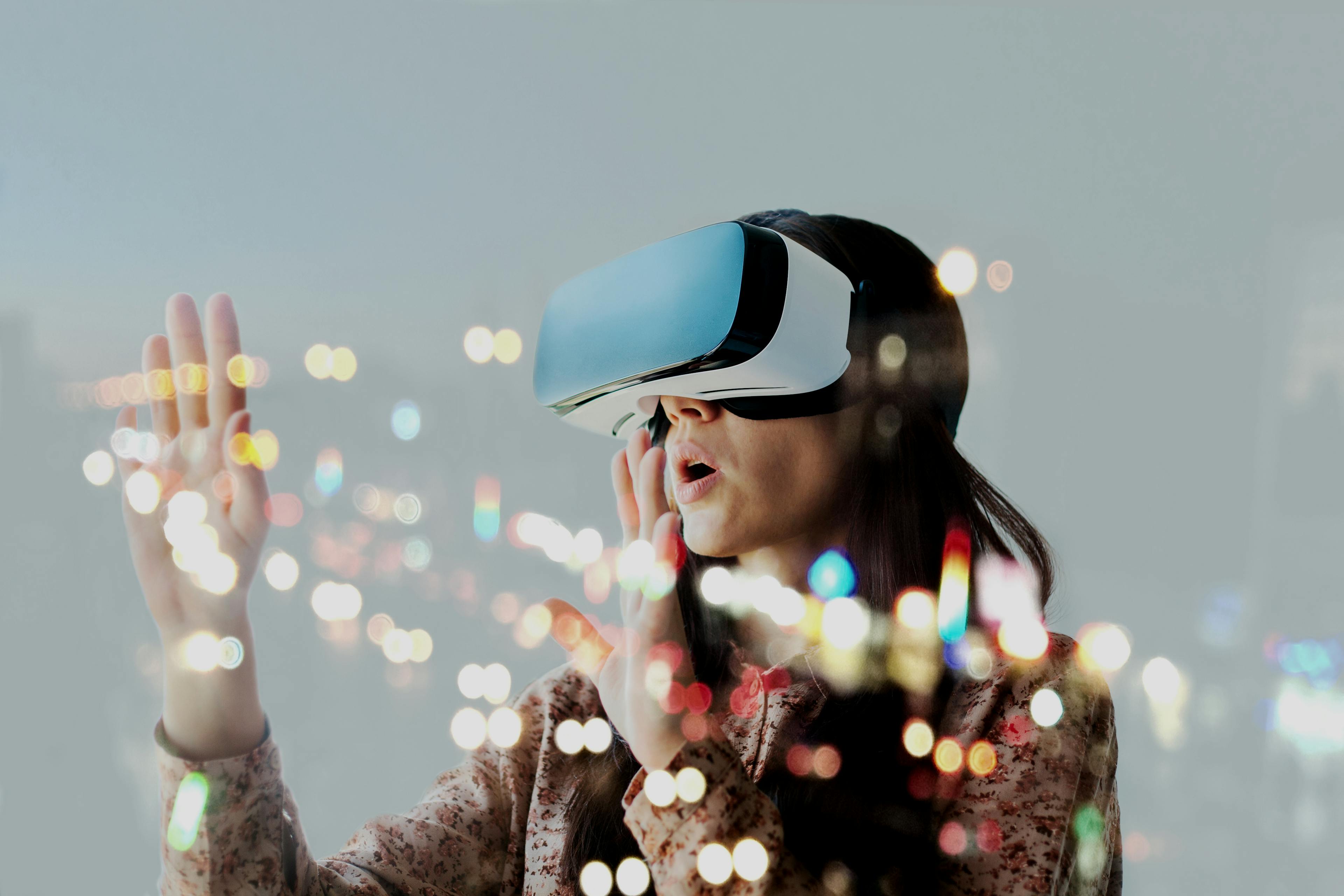 Technology
The podcast Flyvende tallerken is embedded on this page from an open RSS feed. All files, descriptions, artwork and other metadata from the RSS-feed is the property of the podcast owner and not affiliated with or validated by Podplay.