Ukrainsk modoffensiv og krænkelser i Forsvaret
Ukrainerne brager frem i det, nogen kalder den største modoffensiv siden 2. verdenskrig – vi analyserer på den situation, det efterlader Rusland i, mens programmet også byder på en reaktion fra Forsvarschefen på udtalelser fra en af hans ledere, når det kommer til krænkelser i Forsvaret – og så vender vi den seneste udvikling i FE-sagen. Medvirkende: Martin Lidegaard, forsvars- og udenrigsordfører for Radikale Venstre, Flemming Lentfer, chef for Forsvaret, Flemming Splidsboel, seniorforsker ved DIIS samt Hans Jørgen Bonnichsen, tidligere operativ chef i Politiets Efterretningstjeneste.
See omnystudio.com/listener for privacy information.
FRONTLINJEN
Categories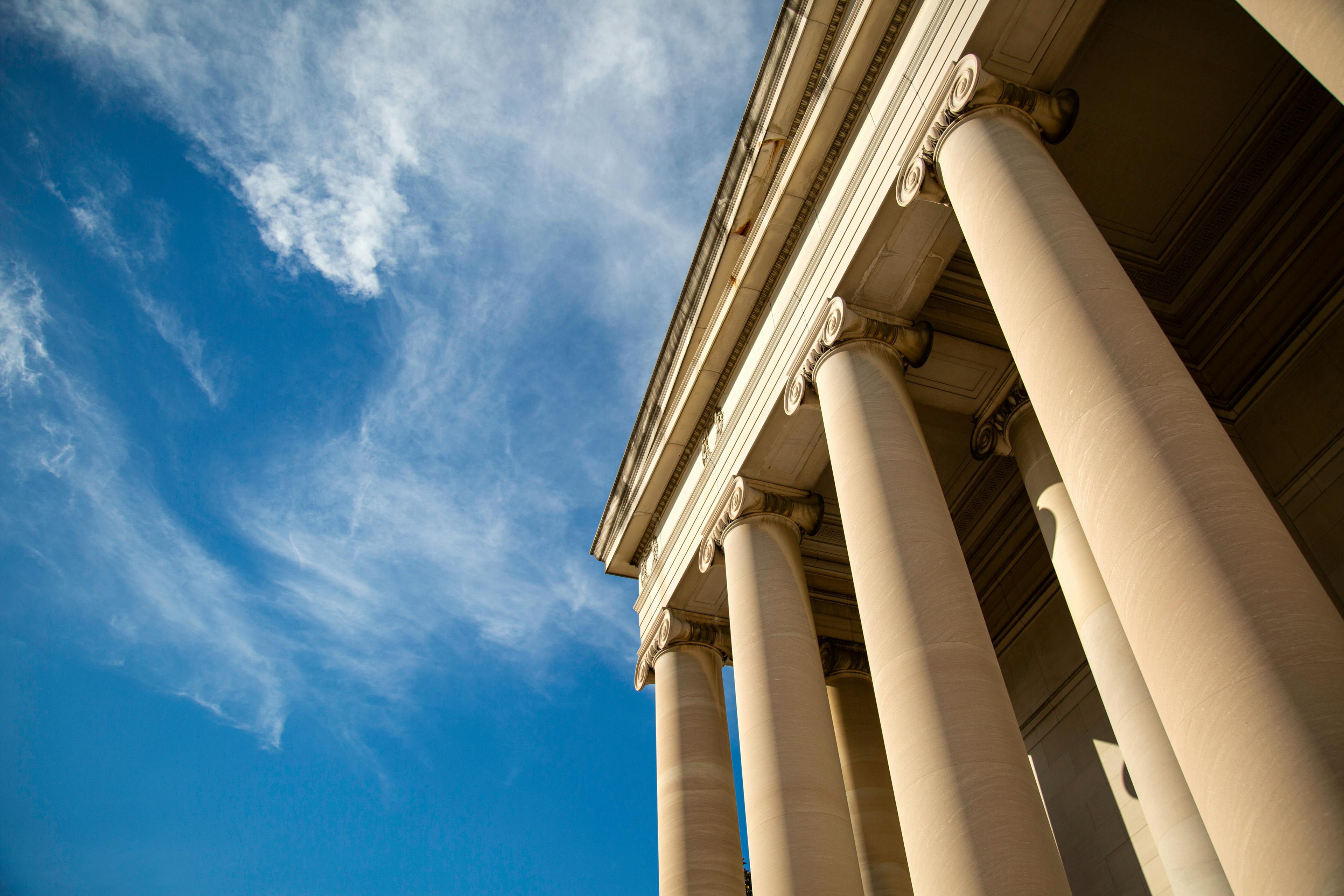 Government
The podcast FRONTLINJEN is embedded on this page from an open RSS feed. All files, descriptions, artwork and other metadata from the RSS-feed is the property of the podcast owner and not affiliated with or validated by Podplay.