The Mar-A-Lago Raid w/ Stuart Kaplan, Ricardo Aguilar & Scott Perry | PBD Podcast | Ep. 187
PBD Podcast Episode 187. In this episode, Patrick Bet-David is joined by Adam Sosnick, Ricardo Aguilar, Stuart Kaplan & Scott Perry.
For the Law Offices of Stuart N. Kaplan: https://bit.ly/3S6zjsh
Follow Ricardo Aguilar on Instagram: https://bit.ly/37zokDc
Join the channel to get exclusive access to perks: https://bit.ly/3Q9rSQL
Text: PODCAST to 310.340.1132 to get added to the distribution list
Patrick Bet-David is the founder and CEO of Valuetainment Media. He is the author of the #1 Wall Street Journal bestseller Your Next Five Moves (Simon & Schuster) and a father of 2 boys and 2 girls. He currently resides in Ft. Lauderdale, Florida.
--- Support this podcast:
https://anchor.fm/pbdpodcast/support
PBD Podcast
Categories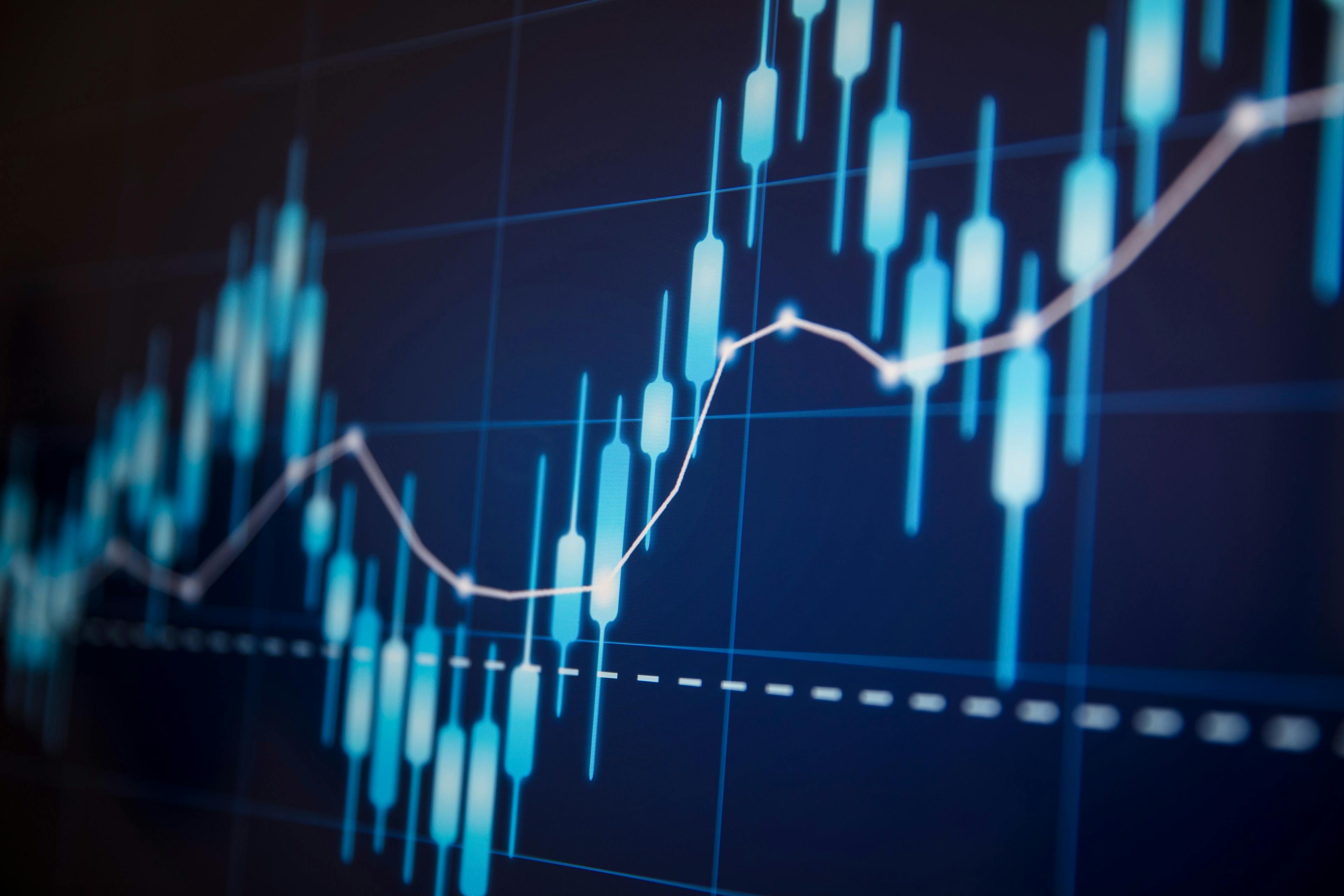 Business
The podcast PBD Podcast is embedded on this page from an open RSS feed. All files, descriptions, artwork and other metadata from the RSS-feed is the property of the podcast owner and not affiliated with or validated by Podplay.