Satans syndsforladelse 1:7 - Missionen
Det er ikke tilfældigt at radiojournalisten Emil en dag falder over hjemmesiden lefflerhanne.dk, og det er ikke tilfældigt at han bliver draget af alle de mystiske budskaber fra Hitler, Kim Larsen og Leonardo da Vinci, for bare at nævne et par stykker. Og det er heller ikke tilfældigt, at han efterfølgende kontakter sidens ejer, Hanne Leffler. Faktisk har alt været nøje planlagt hele tiden. Men det ved Emil intet om, da han træder ind i lejligheden hos Hanne og Kirsten til wienerbrød og kaffe. Produceret for DR af Filt Cph.
Satans syndsforladelse
Categories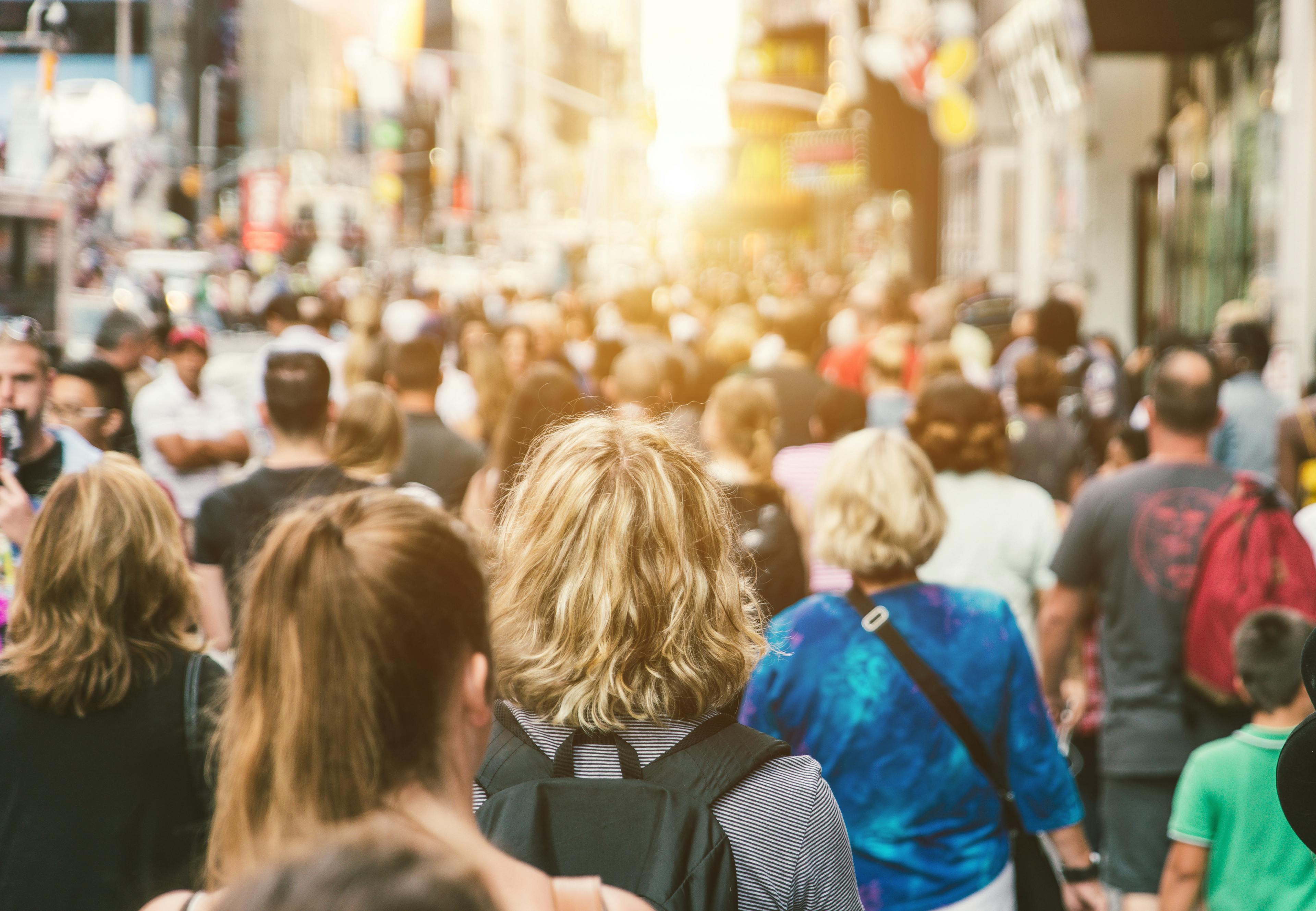 Society & Culture
The podcast Satans syndsforladelse is embedded on this page from an open RSS feed. All files, descriptions, artwork and other metadata from the RSS-feed is the property of the podcast owner and not affiliated with or validated by Podplay.