Episode 127: Weathering, Erosion, and Rivers
The first in a new series on geomorphology, in which I review the main erosion processes that shape landforms of the natural environment. Here I discuss the key mechanisms of physical and chemical weathering, outline the major forms of erosion, and provide an overview of mass wasting including rockslides and soil creep. I then present an overview of stream processes, including a discussion of river drainage systems, channel patterns, meandering streams, and stream loads. Recommended pre-listening is Episode 75: Rocks and Minerals.
If you enjoyed the podcast please consider supporting the show by making a PayPal donation or becoming a Patreon supporter.
https://www.patreon.com/jamesfodor
The Science of Everything Podcast
Categories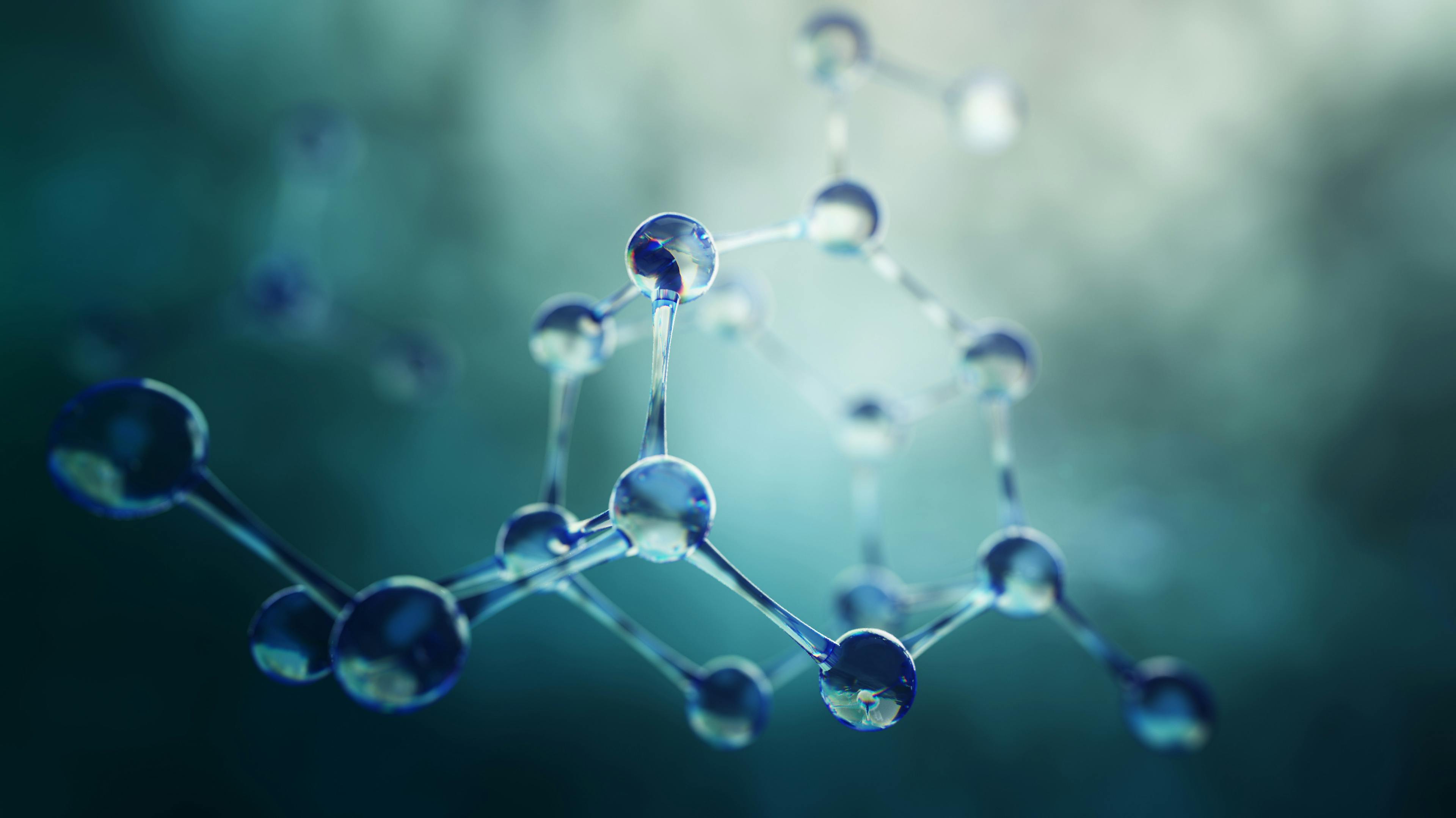 Science
The podcast The Science of Everything Podcast is embedded on this page from an open RSS feed. All files, descriptions, artwork and other metadata from the RSS-feed is the property of the podcast owner and not affiliated with or validated by Podplay.