On this episode of They Walk Among America… Chowchilla was a rural town in Madera County, California. In 1976 the population of the farming community was around 5,000, spread across sprawling acres of land. Most of those living in Chowchilla had been born and raised there, in the Central Valley. The isolated countryside didn't provide much for kids to do during the summer months, so many enrolled in summer school. Dairyland Elementary had been assigned as the location for classes in the summer of 76 and over 125 children signed up to attend. 26 of those pupils would become victims of one of the most notorious mass kidnappings in US history…
*** LISTENER DISCRETION IS ADVISED ***
'They Walk Among America' is a Law & Crime podcast network production.
This episode was hosted by Nina Innsted.
Researched and written by Eileen Macfarlane.
Editing and scoring by Kory Hilpmann.
Script editing, additional writing and production direction by Rosanna and Benjamin Fitton.
MUSIC:
Shadow Passage by Cody Martin
Constant Surveillance by JCar
The Search by CJ-0
Pushing Limits by Sweet Sammy
Nocturne by Elision
Memoir by Lincoln Davis
Additional musical compositions by Kory Hilpmann.
For more information, visit https://lawandcrime.com/podcasts/ or https://theywalkamonguspodcast.com/
Hosted on Acast. See acast.com/privacy for more information.
They Walk Among America - US True Crime
Categories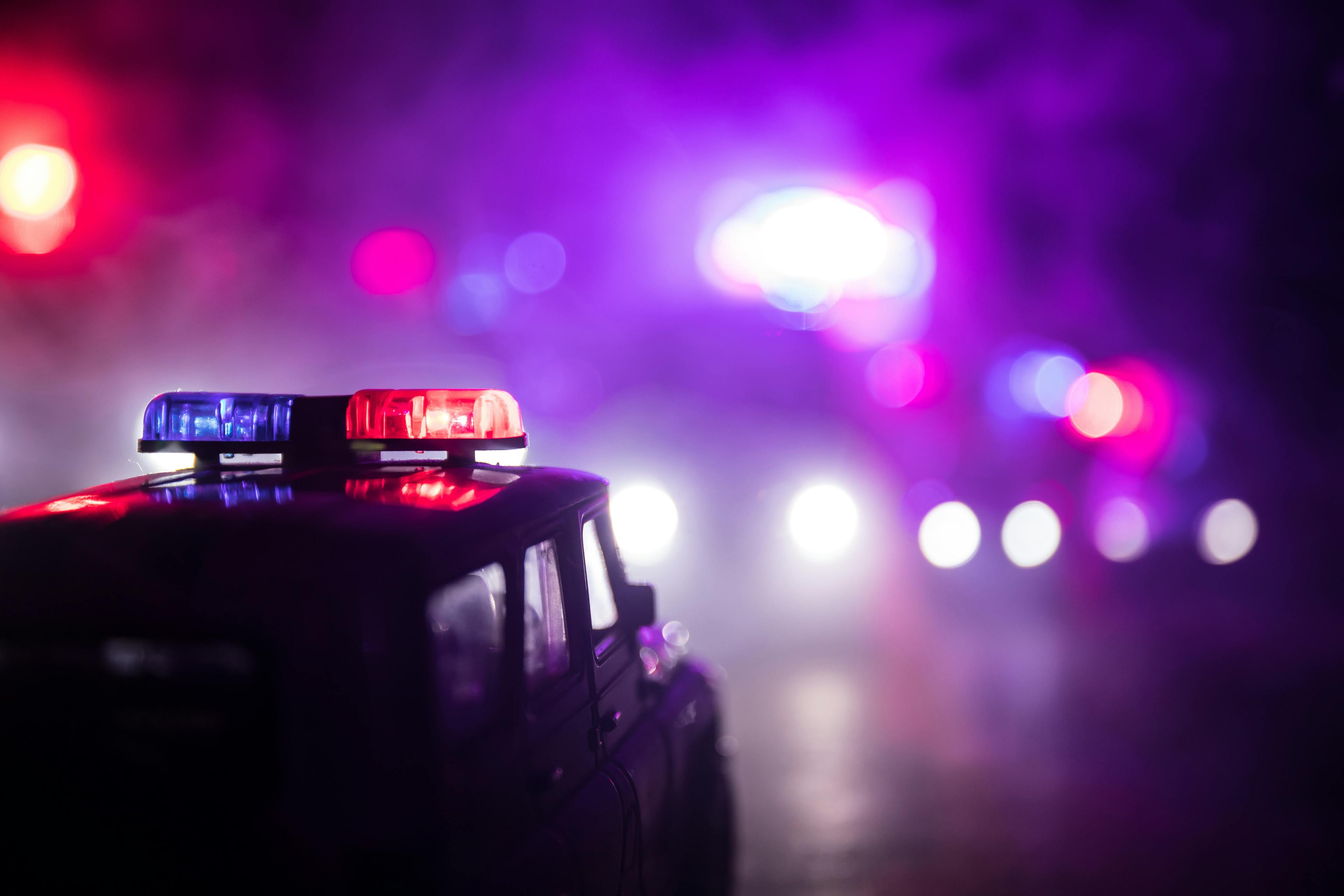 True Crime
The podcast They Walk Among America - US True Crime is embedded on this page from an open RSS feed. All files, descriptions, artwork and other metadata from the RSS-feed is the property of the podcast owner and not affiliated with or validated by Podplay.