My True Crime Episode with David Mittelman
Less than 5% of major crimes end in a conviction. For cold cases, that number drops to 1%.
Those numbers won't stay low forever.
David Mittelman's company, Othram Inc., is revolutionizing DNA sequencing and, in the process, greatly reducing the number of "unsolvable" cases.
I called David to learn more about how the new technology works, what it means for the future of crime-fighting, and maybe get some fascinating stories out of the bargain too.
This is… A Bit of Optimism.
For more on David and his work visit:
A Bit of Optimism
Kategorier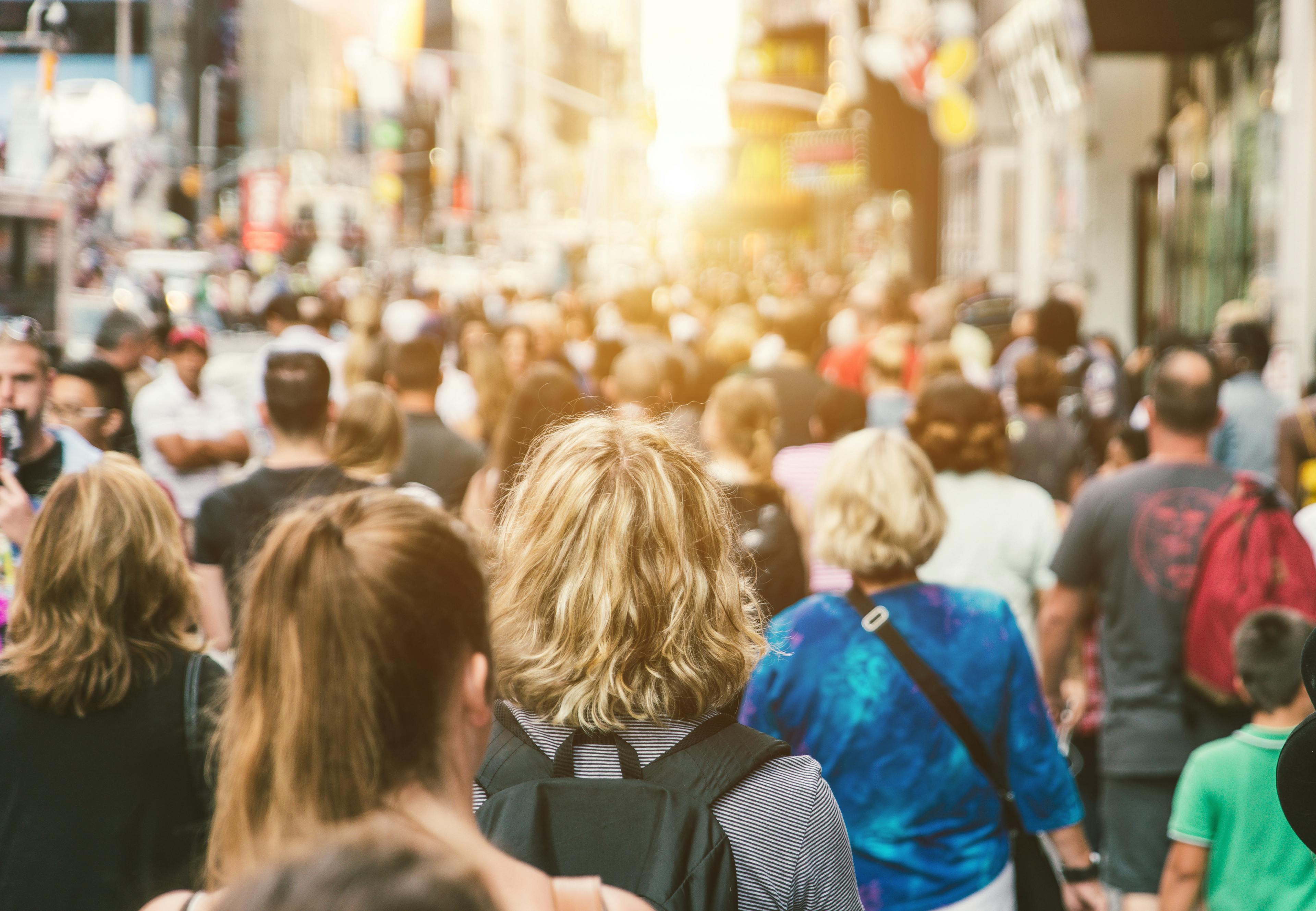 Samhälle & Fakta
Podcasten A Bit of Optimism är inbäddad på denna sida från ett öppet RSS-flöde. Alla filer, beskrivningar, bilder och annan metadata från flödet tillhör podcastens ägare och är inte anslutet till eller validerat av Podplay.