Episode 83 | "Toxic Triggers"
TRIGGER WARNING - 13:30 (Suicide)
This week the guys chat about Brent Faiyaz's new album, toxic traits, Rory's new single (out now), best series-endings, Burna Boy's new album, Westside Gunn's new album, new Lloyd Banks, Meek Mill out of Roc Nation, Wireless Fest 2022, Drake sabotaging The Weeknd, Hunter Biden getting hacked, and much more!
New Rory & MAL
Kategorier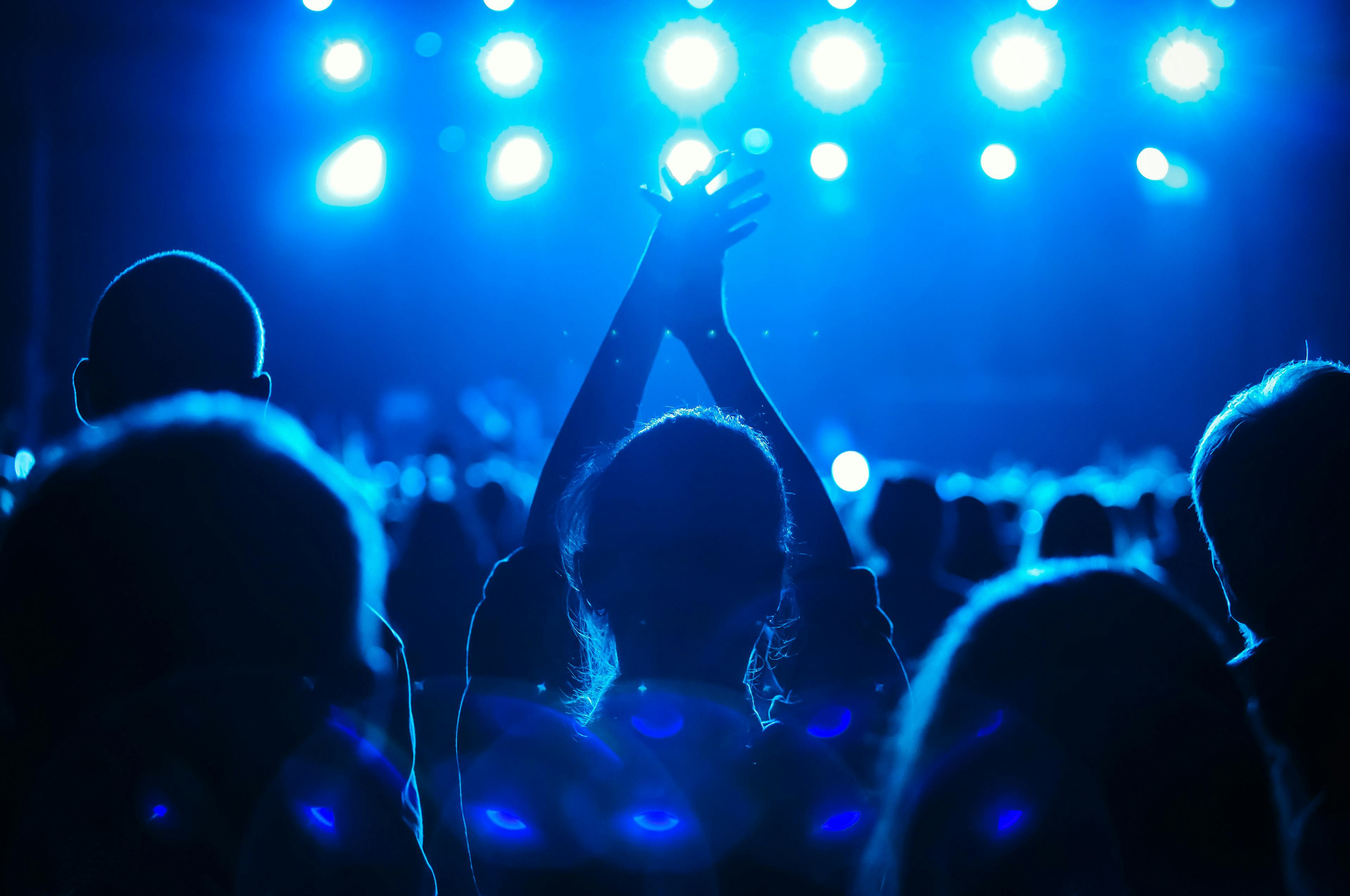 Musik
Podcasten New Rory & MAL är inbäddad på denna sida från ett öppet RSS-flöde. Alla filer, beskrivningar, bilder och annan metadata från flödet tillhör podcastens ägare och är inte anslutet till eller validerat av Podplay.