200 - The Shocking Murder of Betty Williams
***Sponsored by: Shopify! Visit shopify.com/trace for a free 14 day trial and full access to the entire suite of features! | TalkSpace! Visit Talkspace.com and use promo code Trace to get $100 off your first month!***
In episode 200 of Trace Evidence we examine one of the most shocking, disturbing and haunting murders in Texas history -- The Shocking Murder of Betty Williams.
Odessa Texas, 1961. Seventeen year old Betty Williams goes missing from her bedroom sometime during the night. At first investigators don't believe there's any reason to worry, it's not uncommon for seventeen year old's to sneak out or run off for a few hours. As a matter of procedure, an investigator heads to Odessa High School to find out if anyone knew where Betty was.
They could have never imagined what happened next. John Mack Herring, a popular football player at the school, and Betty's ex-boyfriend, makes a shocking confession. He killed Betty the night before and hid her body beneath the muddy waters of a rural stock pond. When detectives ask why, Herring simply replies "Because she asked me to."
Herring explained that Betty had begged him to end her life, saying she was miserable and wanted to escape from this world. In Herring's own words, moments before firing the fatal shot, he asked for a kiss to remember her by, and Betty obliged. The media christened the crime "The Kiss and Kill Murder."
The town rallies behind the good looking and smart Mack Herring, a boy from the right side of the tracks from a good family while they demonize Betty, a harlot who seduced a tender teen into committing a hideous and violent act. Even in death, Betty Williams was blamed for the horrible crime committed against her.
FB:
https://www.facebook.com/TraceEvidencePod/
IG:
https://www.instagram.com/traceevidencepod/
TW:
https://twitter.com/TraceEvPod
Visit
https://www.trace-evidence.com
for more information, case photos, contact information and more.
Merch:
https://traceevidence.threadless.com/
Music Courtesy of: "Lost Time" Kevin MacLeod (incompetech.com) Licensed under Creative Commons: By Attribution 3.0 License
http://creativecommons.org/licenses/by/3.0/
Trace Evidence
Kategorier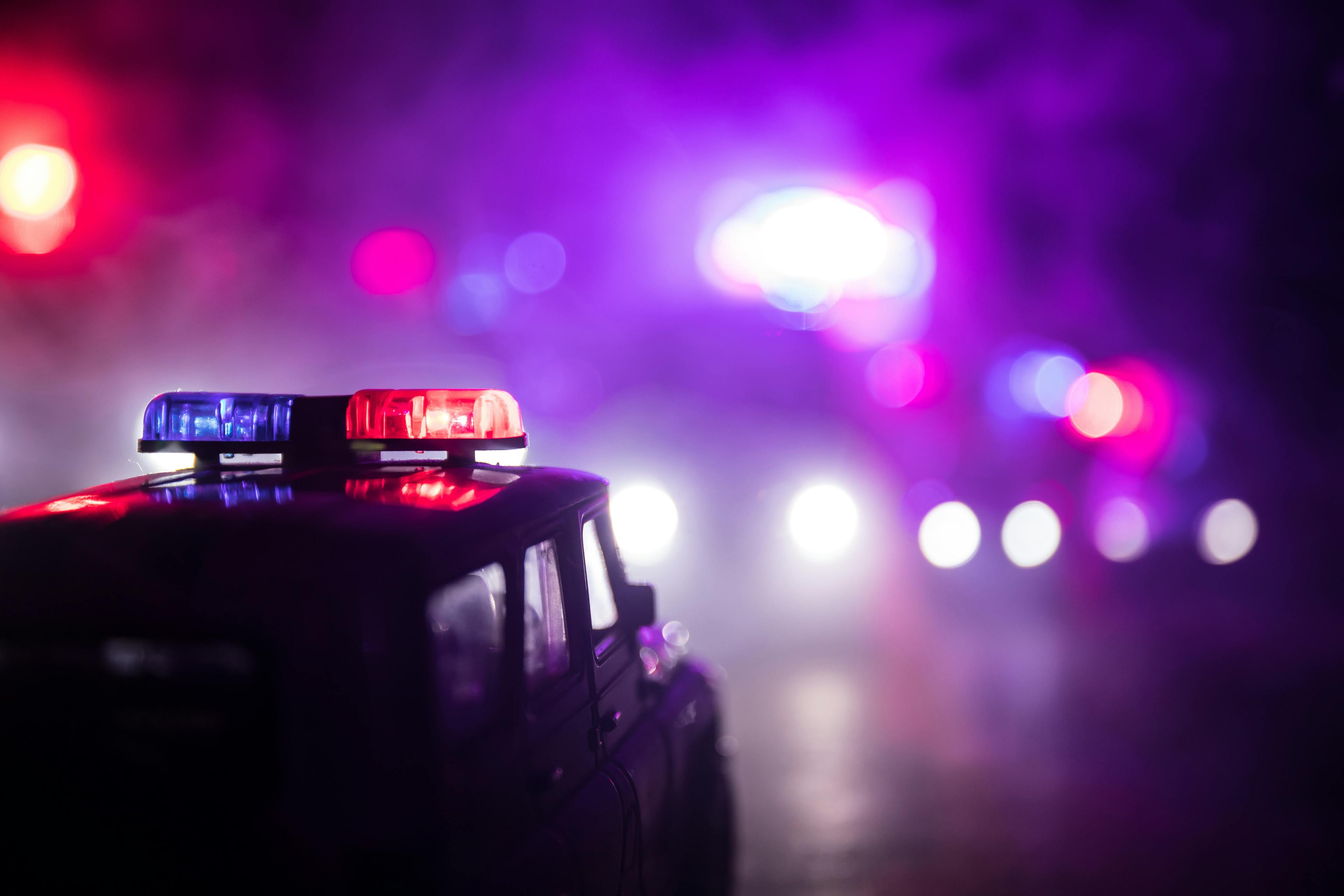 True Crime
Podcasten Trace Evidence är inbäddad på denna sida från ett öppet RSS-flöde. Alla filer, beskrivningar, bilder och annan metadata från flödet tillhör podcastens ägare och är inte anslutet till eller validerat av Podplay.