S3 Ep.6: Conversations With A Killer
In our season finale, with Bundy executed, Dr. Michelle Ward explores the cutting-edge technology that finally put Gary Ridgway behind bars, and finds out what it's like to be face-to-face with the one of the most prolific serial killers of all time.
Watch full episodes of Mind of a Monster on discovery+: discoveryplus.com/mindofamonster
*discovery+ is currently only available for US subscribers.
Our GDPR privacy policy was updated on August 8, 2022. Visit acast.com/privacy for more information.
Mind of a Monster
Kategorier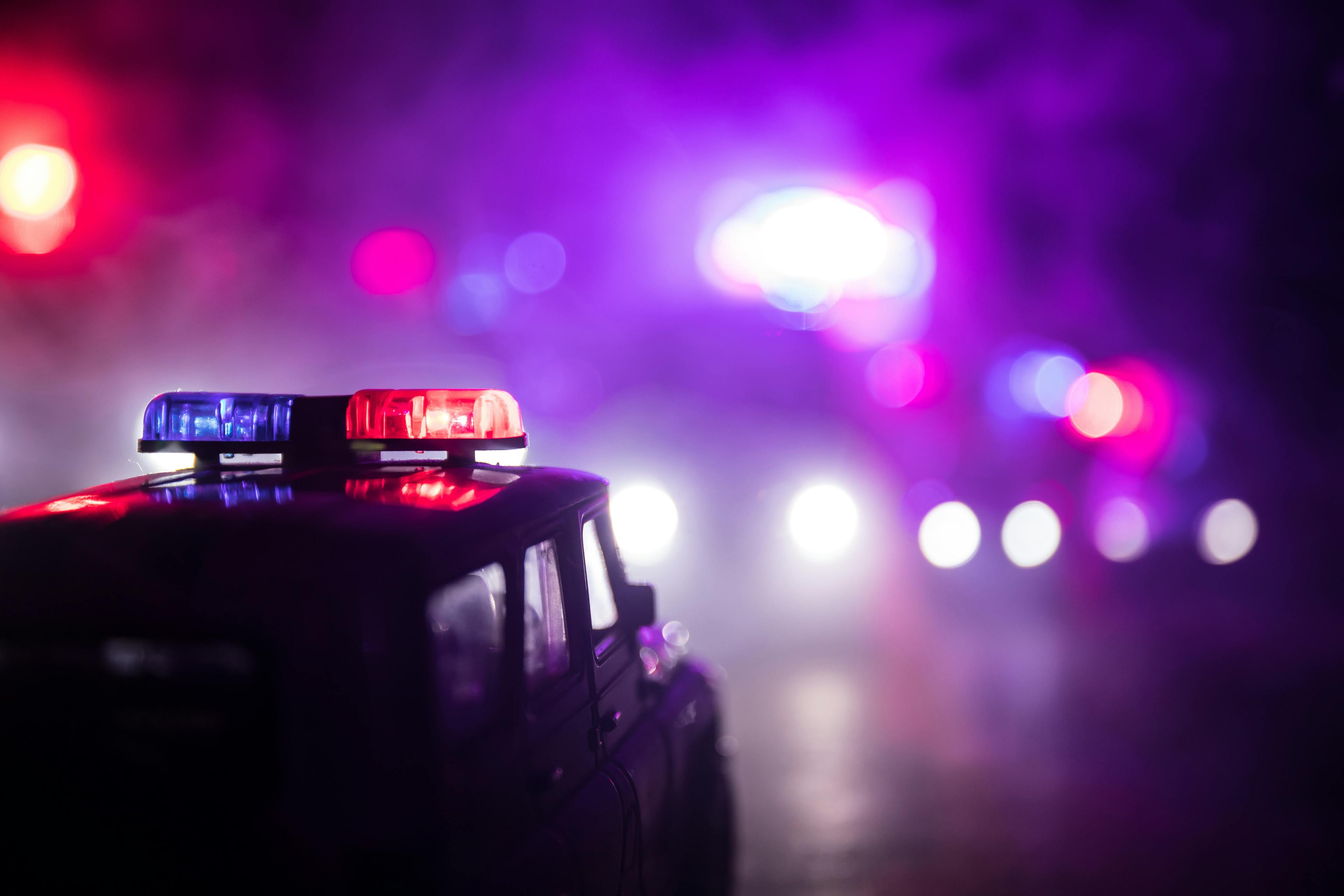 True Crime
Podkasten Mind of a Monster er innebygd på denne siden fra en åpen RSS feed. Alle filer, beskrivelser, illustrasjoner og andre metadata fra RSS-feeden tilhører podcasteieren og er ikke tilknyttet eller validert av Podplay.