How to position your perceived flaw as an advantage: Go1
Thomas Whythe has been able to rise the ranks in the business and tech world and excel at work and life with autism.
Thomas is Go1's Chief Information Officer and Advisor, a startup reaching unicorn status. The startup is a digital learning platform for the workforce, which includes professional development, wellbeing, and compliance courses - for all employees.
Mark discusses the role autism plays in Thomas' life, capturing customer retention and approaching international markets.
Follow Mark Bouris on Instagram, LinkedIn & YouTube.
Want to grow your business and stay ahead of the pack? Access Mark Bouris' Masterclasses.
See omnystudio.com/listener for privacy information.
The Mentor with Mark Bouris
Kategorier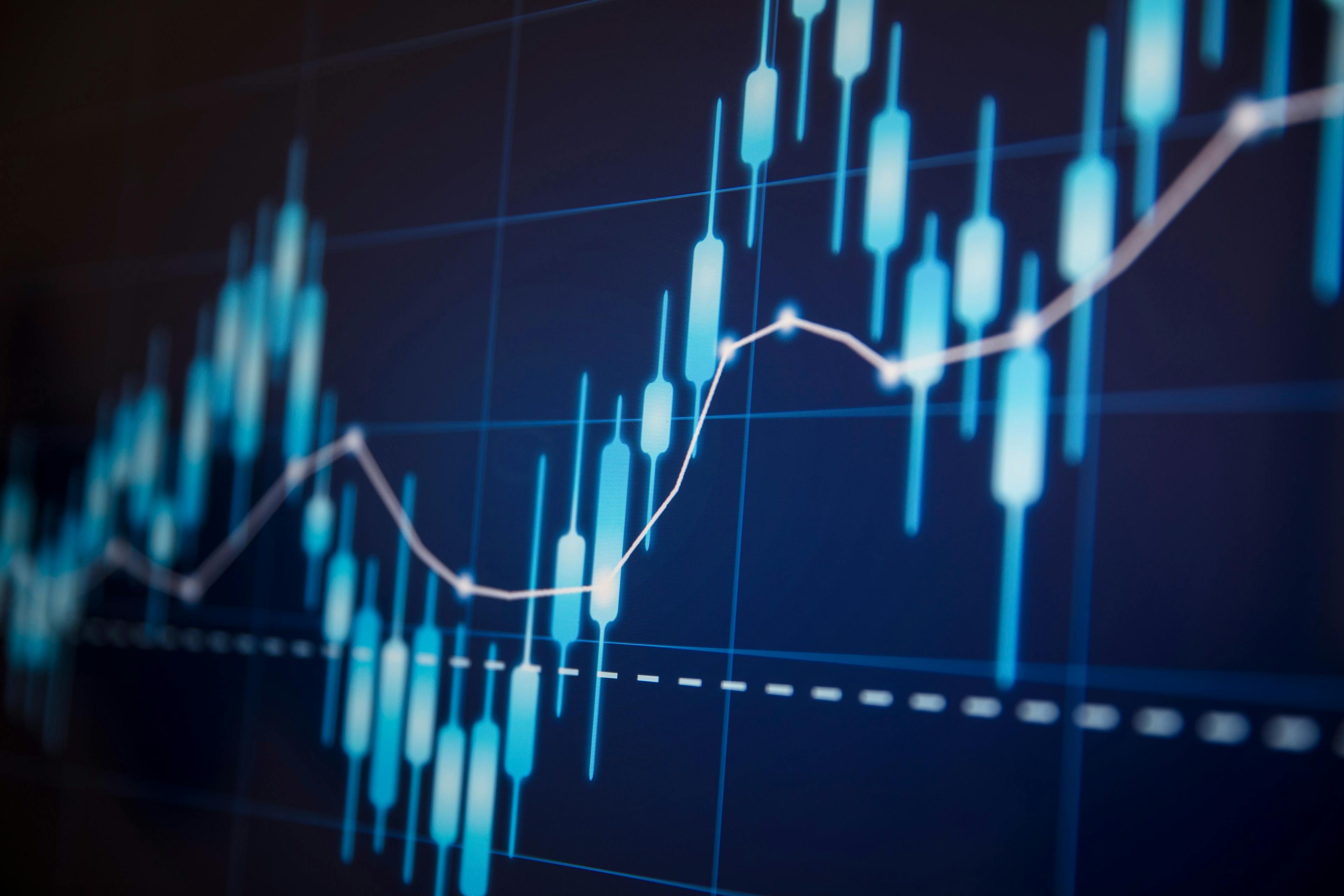 Næringsliv
Podkasten The Mentor with Mark Bouris er innebygd på denne siden fra en åpen RSS feed. Alle filer, beskrivelser, illustrasjoner og andre metadata fra RSS-feeden tilhører podcasteieren og er ikke tilknyttet eller validert av Podplay.