Core Principals of Ethics in Behavior Analysis | With Dr. Amanda N. Kelly #102
This week we welcome Behaviorbabe an online persona created by Dr. Amanda N. Kelly, who is an ethical supporter of the accurate application of behavior analysis. As a result of her effective dissemination efforts and unwavering passion and commitment to expanding access to services, Behaviorbabe has received invitations to lecture before audiences all over the world, including those in Canada, Manila, Bermuda, Turkey, and the United States. Download the latest episode to listen in on our discussion regarding fundamental ethical behavior analysis.
Check out the Behavior Babe Website and Digital Resource Library:
Website: https://www.behaviorbabe.com/
Infographics Library: https://www.behaviorbabe.com/aba-infographics
. . . . . . . . . . . . . . . . . . . . .
Autism weekly is now found on all of the major listening apps including apple podcasts, google podcasts, stitcher, Spotify, amazon music, and more. Subscribe to be notified when we post a new podcast.
Autism weekly is produced by ABS Kids. ABS Kids is proud to provide diagnostic assessments and ABA therapy to children with developmental delays like Autism Spectrum Disorder. You can learn more about ABS and the Autism Weekly podcast by visiting abskids.com.
Autism Weekly
Categories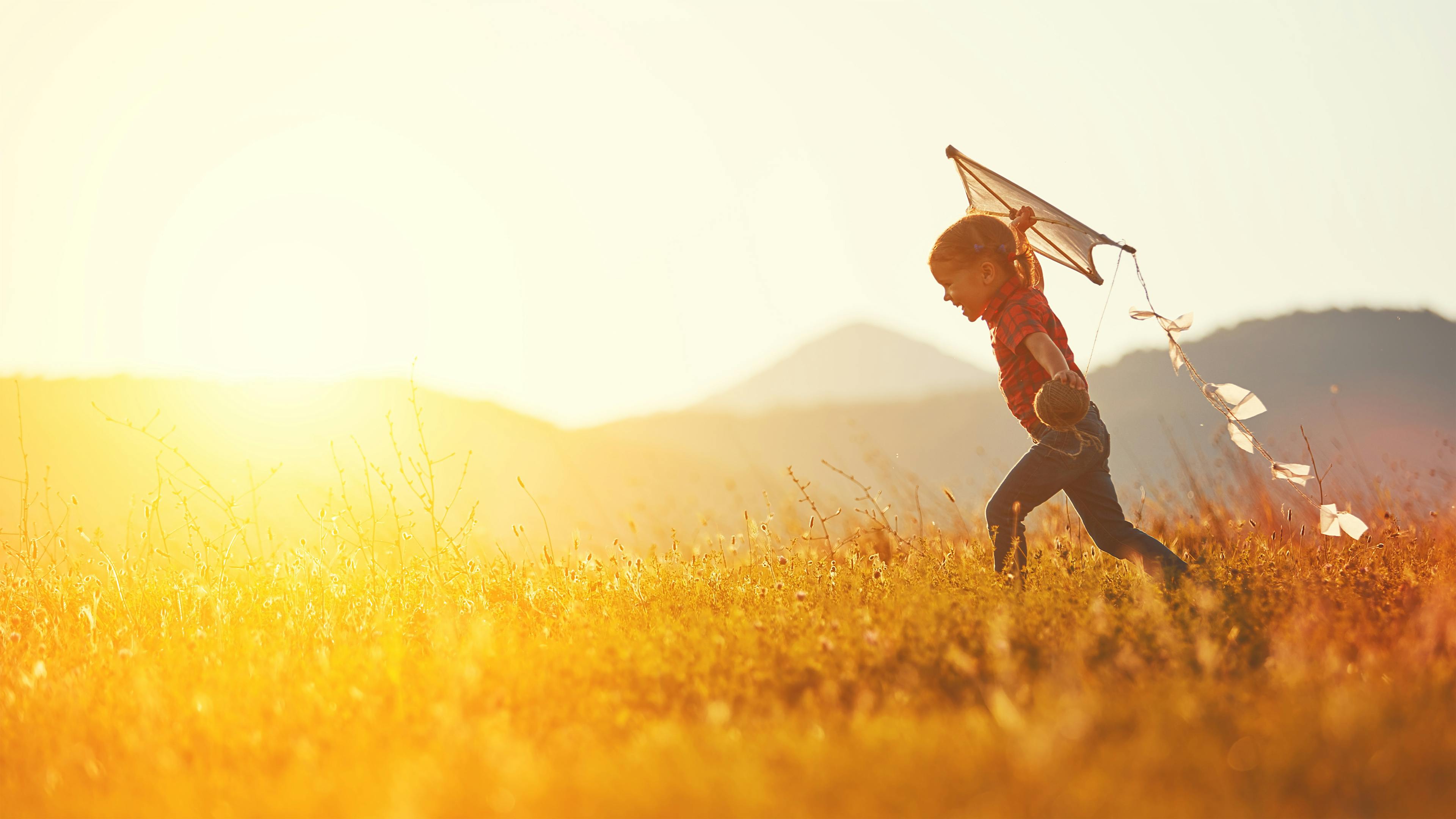 Kids & Family
The podcast Autism Weekly is embedded on this page from an open RSS feed. All files, descriptions, artwork and other metadata from the RSS-feed is the property of the podcast owner and not affiliated with or validated by Podplay.