Poetry 21: you are your friends
Today's podcast is brought to you by @word.sparkle20n (instagram). When I was young my mom would continuously lecture me saying, "You are your friends or you are the people you surround yourself with". At that time I didn't quite understand what that meant, but as I got older what my mom was lecturing about made sense. My mom wanted me to surround myself with friends that have good morales and will help me grow. Show me who your friends are, and I will tell you what you are. This poem reminded me of that important notion to surround yourself with people that will help you grow and have good values. Remember YOU ARE YOUR FRIENDS.
--- This episode is sponsored by · Anchor: The easiest way to make a podcast.
https://anchor.fm/app
Support this podcast:
https://anchor.fm/ryan-sumardi/support
Poetry Daily
Categories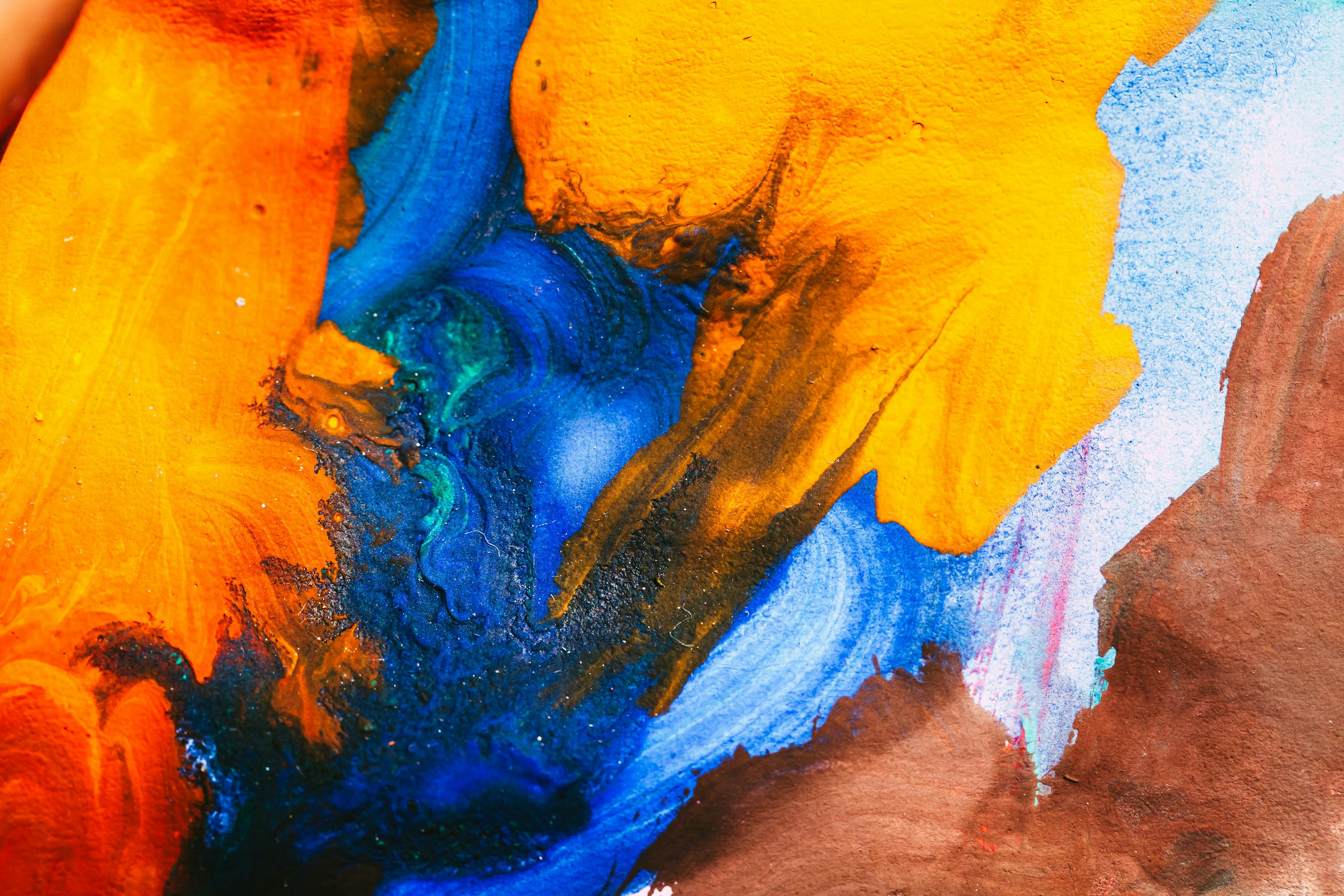 Arts
The podcast Poetry Daily is embedded on this page from an open RSS feed. All files, descriptions, artwork and other metadata from the RSS-feed is the property of the podcast owner and not affiliated with or validated by Podplay.