175- Trying to Take It All Back
From 457-461, Majorian marched around trying to reassert Imperial authority over the provinces while Ricimer remained in Italy.
The History of Rome
Categories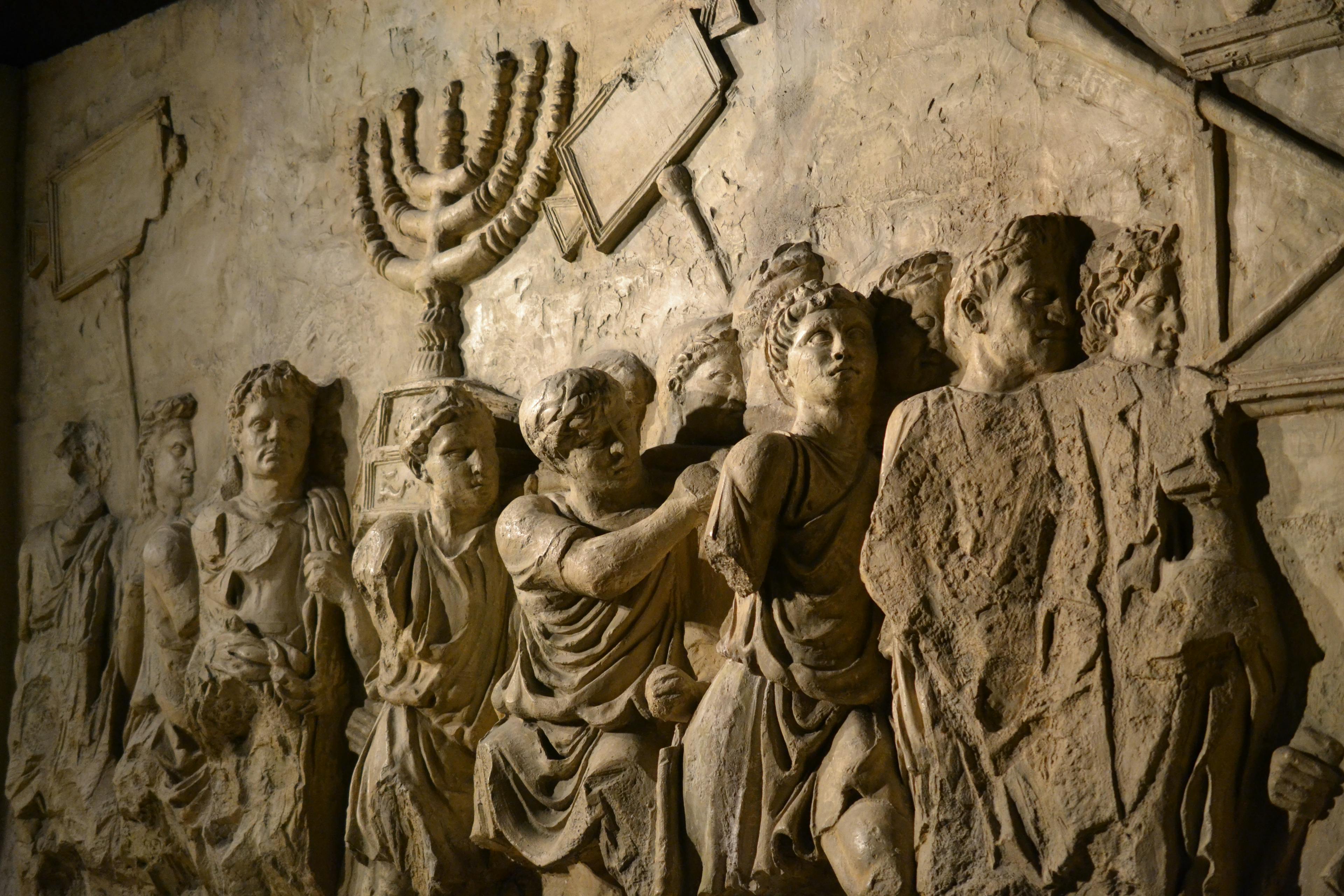 History
The podcast The History of Rome is embedded on this page from an open RSS feed. All files, descriptions, artwork and other metadata from the RSS-feed is the property of the podcast owner and not affiliated with or validated by Podplay.