July 19, 1995. Birmingham, Alabama. Toforest Johnson was just 22 years old when he was convicted in the of capital murder of Deputy William G. Hardy and sentenced to death. He still sits on Alabama's death row over 20 years later despite repeated false witness testimony, poor legal counsel, and allegations of severe prosecutorial misconduct.
Get bonus content from Generation Why at: patreon.com/generationwhy
Listen ad free with Wondery+. Join Wondery+ for exclusives, binges, early access, and ad free listening. Available in the Wondery App. https://wondery.app.link/generationwhy.
See Privacy Policy at https://art19.com/privacy and California Privacy Notice at https://art19.com/privacy#do-not-sell-my-info.
The Generation Why Podcast
Kategorier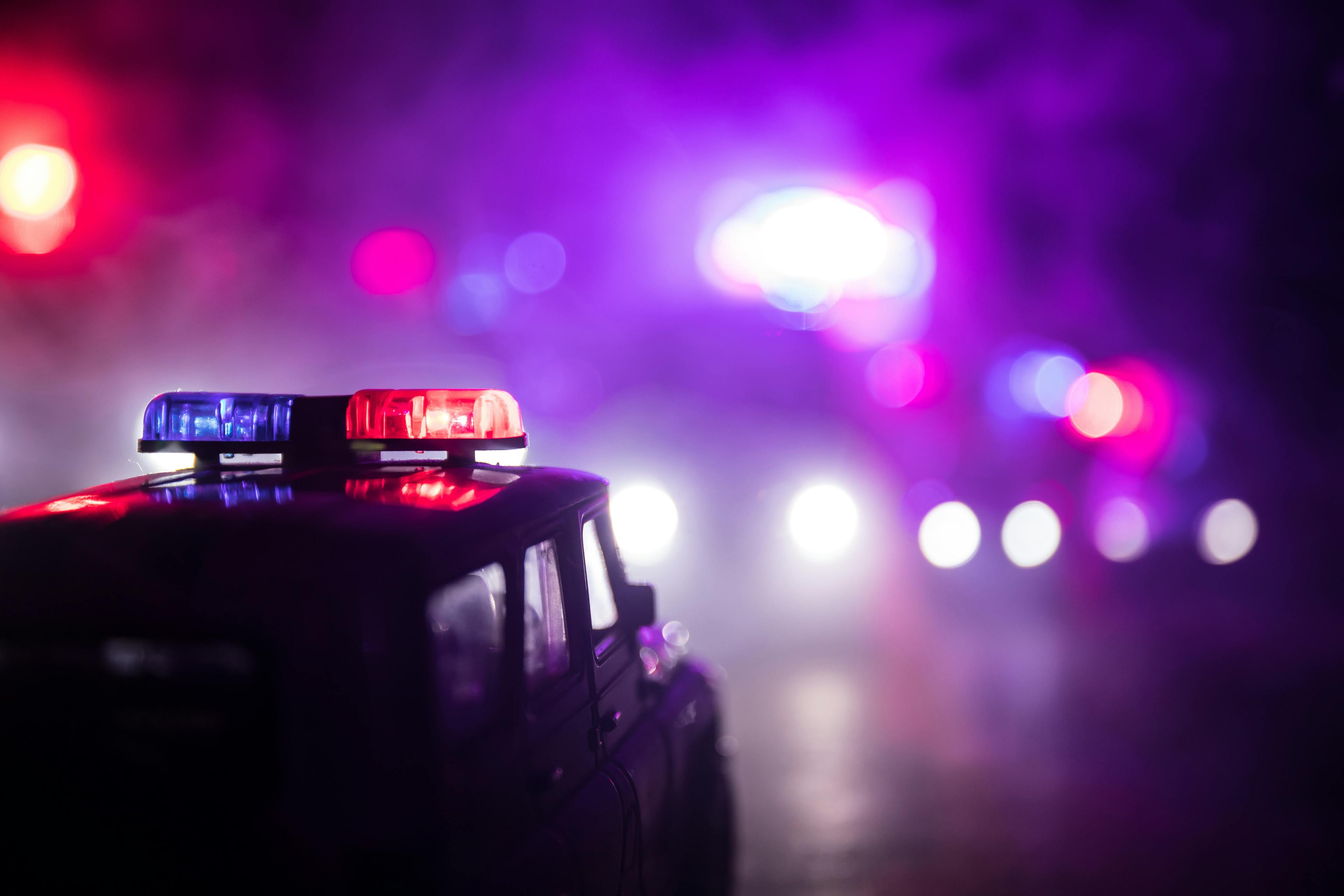 True Crime
Podkasten The Generation Why Podcast er innebygd på denne siden fra en åpen RSS feed. Alle filer, beskrivelser, illustrasjoner og andre metadata fra RSS-feeden tilhører podcasteieren og er ikke tilknyttet eller validert av Podplay.