The Gilded Gentleman Presents: Invisible Magicians and Golden Plates
We love the Gilded Age here at The History Chicks! We have a special treat for you; a guest appearance by historian Carl Raymond of the Gilded Gentleman Podcast. In Act 1,"Invisible Magicians," he pays tribute to the world of the domestic servant, and in Act 2, "Golden Plates and Dinners on Horseback," he'll give you a peek into the over-the-top social events of the moneyed few.
See Privacy Policy at https://art19.com/privacy and California Privacy Notice at https://art19.com/privacy#do-not-sell-my-info.
The History Chicks
Kategorier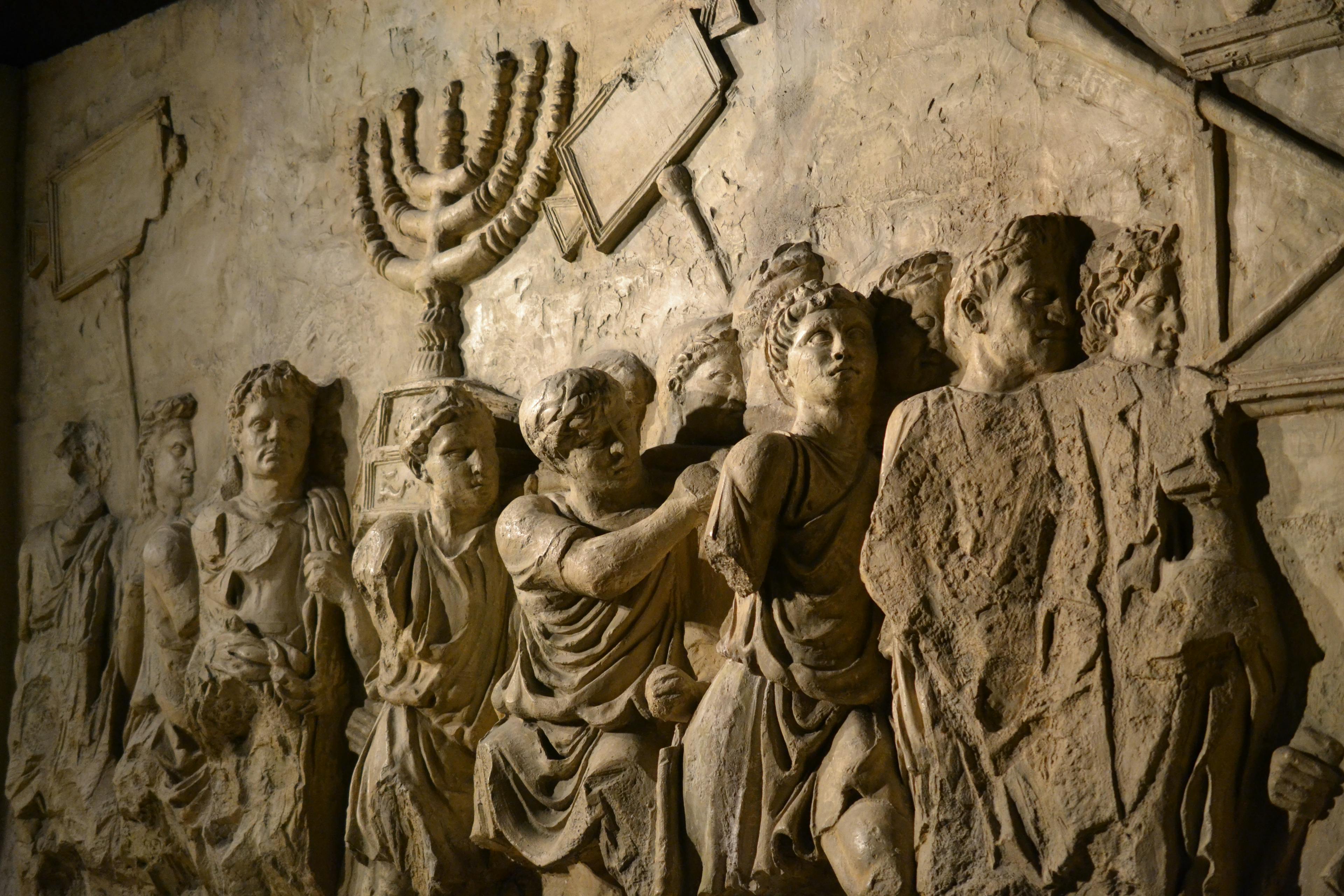 Historie
Podkasten The History Chicks er innebygd på denne siden fra en åpen RSS feed. Alle filer, beskrivelser, illustrasjoner og andre metadata fra RSS-feeden tilhører podcasteieren og er ikke tilknyttet eller validert av Podplay.