Introducing - Who Killed Leanne Holland? Chapter 1 'A Poisoned Chalice'
In this exciting chapter Jamie and Graeme outline what the listener can expect to hear in following chapters. A murder that Qld police has claimed is solved and the file closed; but evidence suggests otherwise. And there are other suspects. The police hold a review but steadfastly refuse to release the results. The community is polarised as to guilt or innocence of the accused. From the makers of BVR., this is Who Killed Leanne Holland? Subscribe now!
For information regarding your data privacy, visit
acast.com/privacy
Beenham Valley Road
Kategoriat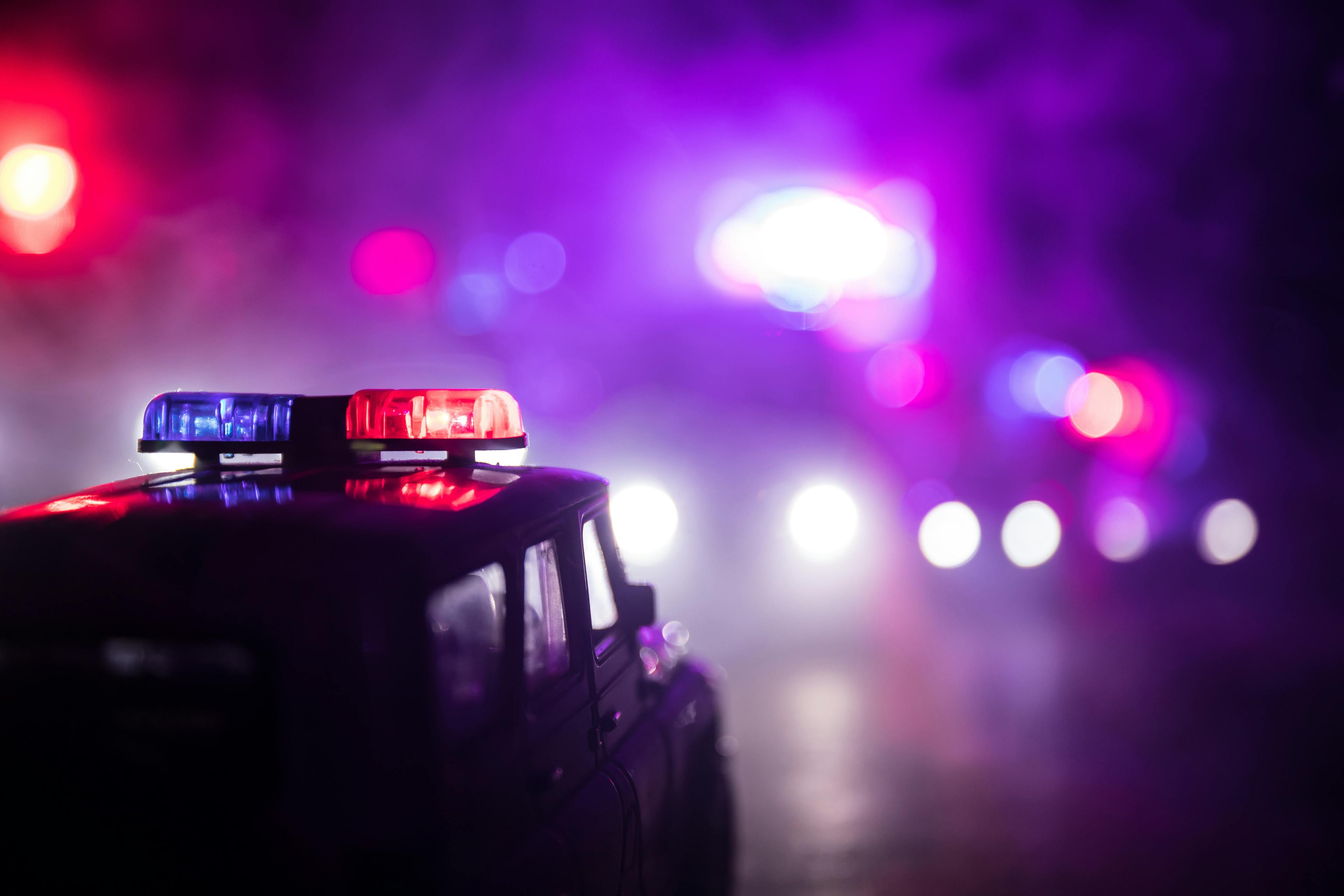 True Crime
Beenham Valley Road näytetään tässä palvelussa avoimen RSS-syötteen kautta. RSS-syötteen tiedostot, kuvaukset, kansikuvat ja muu metadata ovat podcastin omistajan omaisuutta, eivätkä ole yhteydessä Podplayn kanssa.