Art Bust Ep 1- Inigo Philbrick
Hi Mordechai listeners! Since you enjoyed our podcast we thought you would love our true-crime podcast Art Bust. Art Bust is an investigative podcast series where UK author and art journalist, Ben Lewis, explores the murkier side of the art world, where scandals, cons, cultural looting, and big bucks reign.
The entire series of Art Bust is available now. Subscribe wherever you get your podcasts.
See Privacy Policy at https://art19.com/privacy and California Privacy Notice at https://art19.com/privacy#do-not-sell-my-info.
Do You Know Mordechai?
Kategoriat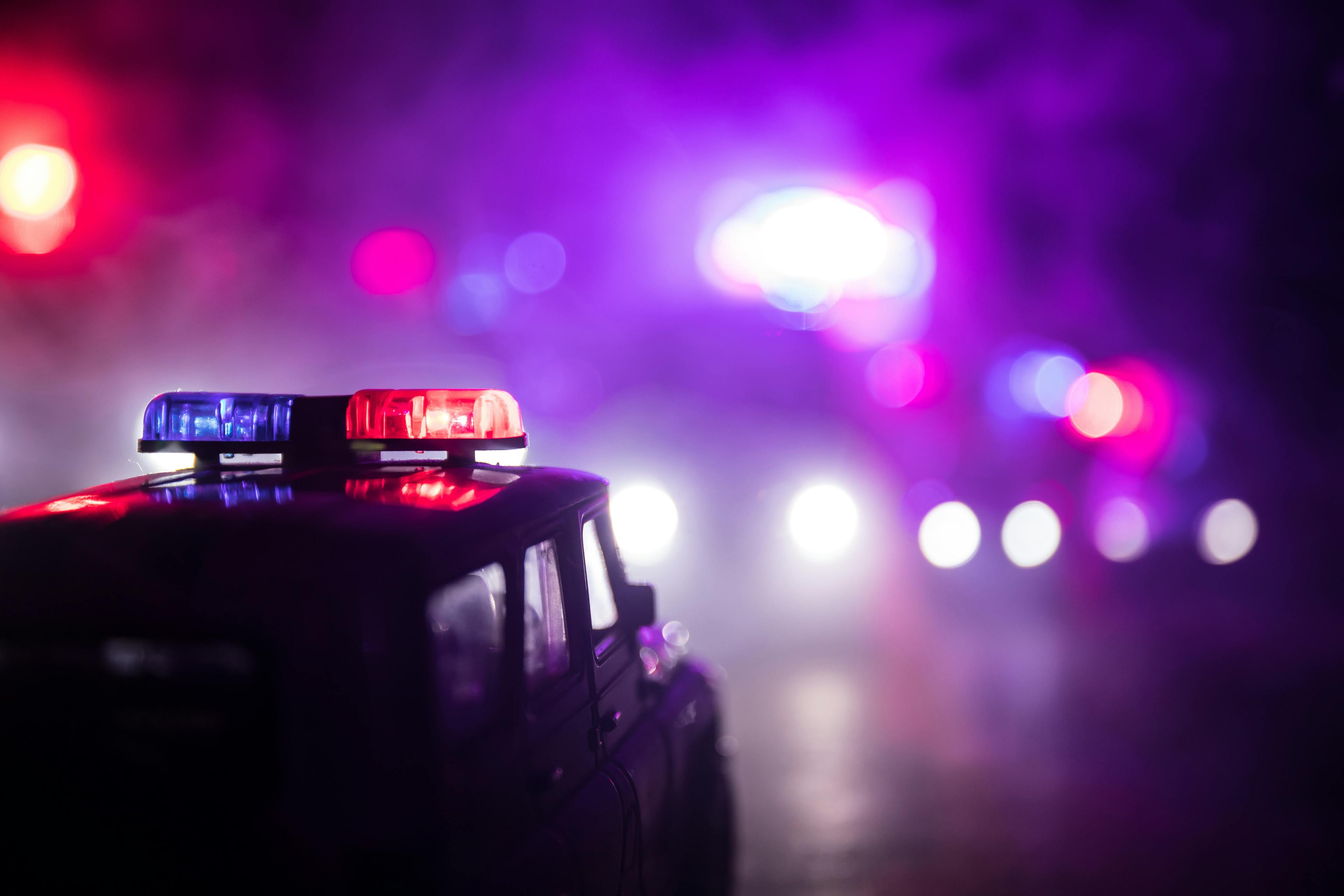 True Crime
Do You Know Mordechai? näytetään tässä palvelussa avoimen RSS-syötteen kautta. RSS-syötteen tiedostot, kuvaukset, kansikuvat ja muu metadata ovat podcastin omistajan omaisuutta, eivätkä ole yhteydessä Podplayn kanssa.