Statkraft, Aker Solutions and Yara on Career Planning for the Next Frontier
There are so many opportunities, what should be your career project(s), how do you know what to choose and in which direction to go? How can you make sure you pick the right employer? And from the employer's side, how can companies make sure that they attract and retain young talents in a time when we see a lot of migration in the job market? We have talked to no less than three experts on talent trends in the renewable/energy sector: Kate Ingram VP Global Attraction and Mobility at Statkraft, Tarik Demirovic VP P&O at Aker Solution, and Cromwell Ellie, VP Global DEI and Talent Management at Yara International.
See acast.com/privacy for privacy and opt-out information.
Karrierepraten
Kategoriat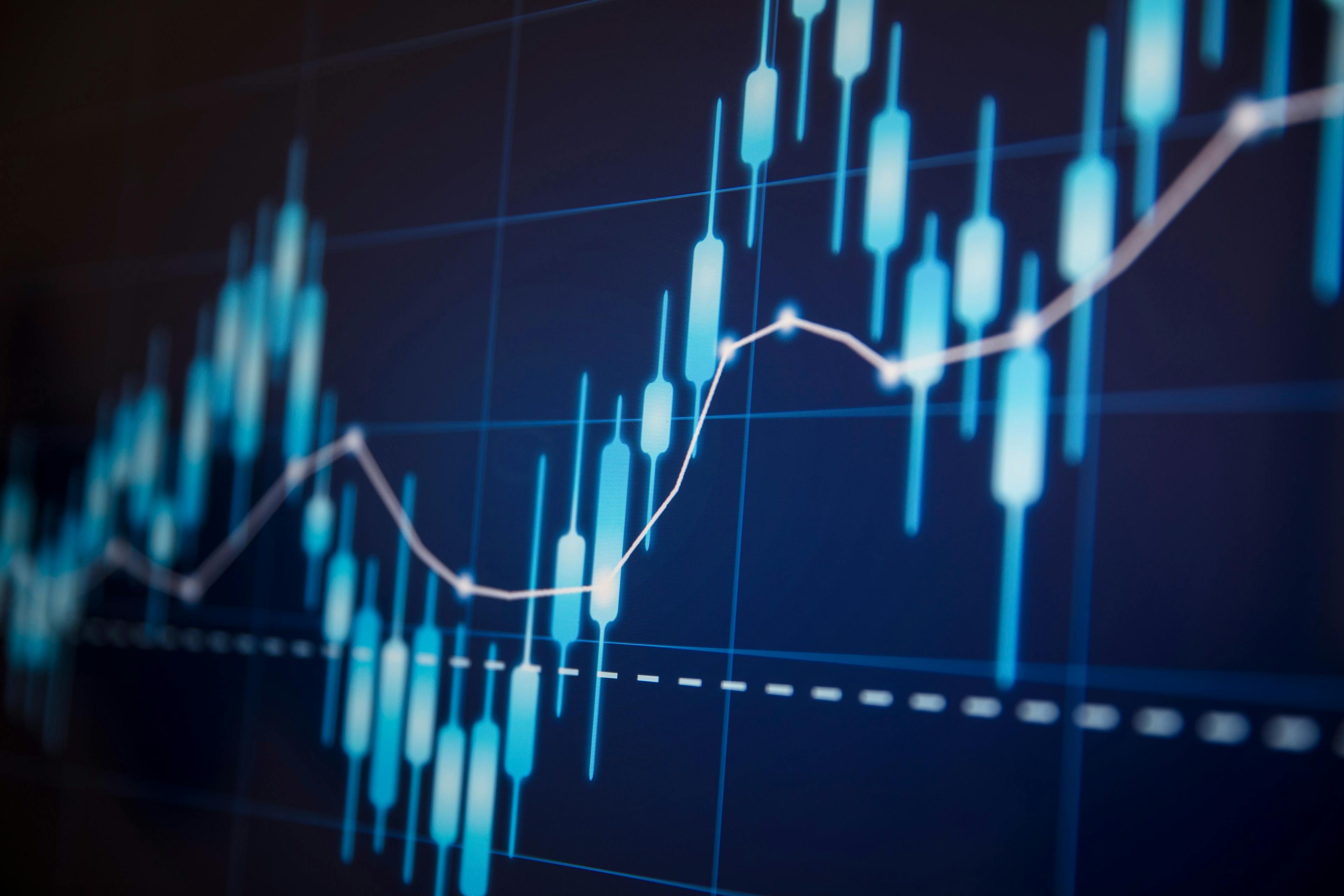 Liiketoiminta
Karrierepraten näytetään tässä palvelussa avoimen RSS-syötteen kautta. RSS-syötteen tiedostot, kuvaukset, kansikuvat ja muu metadata ovat podcastin omistajan omaisuutta, eivätkä ole yhteydessä Podplayn kanssa.