Grape Therapy: Past Life Regression with Elizabeth April
Intuitive psychic Elizabeth April (EA) joins Kaitlyn (who is all cozy in bed) to take her through a past life regression. You may be asking yourself, "WTF is a past life regression?" Don't worry, you're not alone! In today's episode, Elizabeth walks us all through exactly what it is and how she developed her skills over the years to perform them on others. She also explains why she doesn't use the term "twin flame", whether we have free will or the universe already knows our path, and how recurring dreams relate to our past lives. Then, EA opens her third eye to tap into a couple of Kaitlyn's past lives and to no surprise, Kaitlyn was quite the spitfire – always speaking her truth, paving her own path, and saying "f*ck it" to what society wanted her to do. Whether woo-woo sh!t is up your alley or unfamiliar territory, you'll find yourself entertained by the stories of Kaitlyn's past lives.
Thank you to our sponsors! Check out these deals for the Vinos:
HYUNDAI - Learn more at HyundaiUSA.com.
EVERLYWELL - Everlywell is offering a special discount of twenty percent off an at-home lab test at everlywell.com/vine.
VIZZY - Go to vizzyhardseltzer.com/VINE to find Vizzy near you.
Off The Vine with Kaitlyn Bristowe
Kategoriat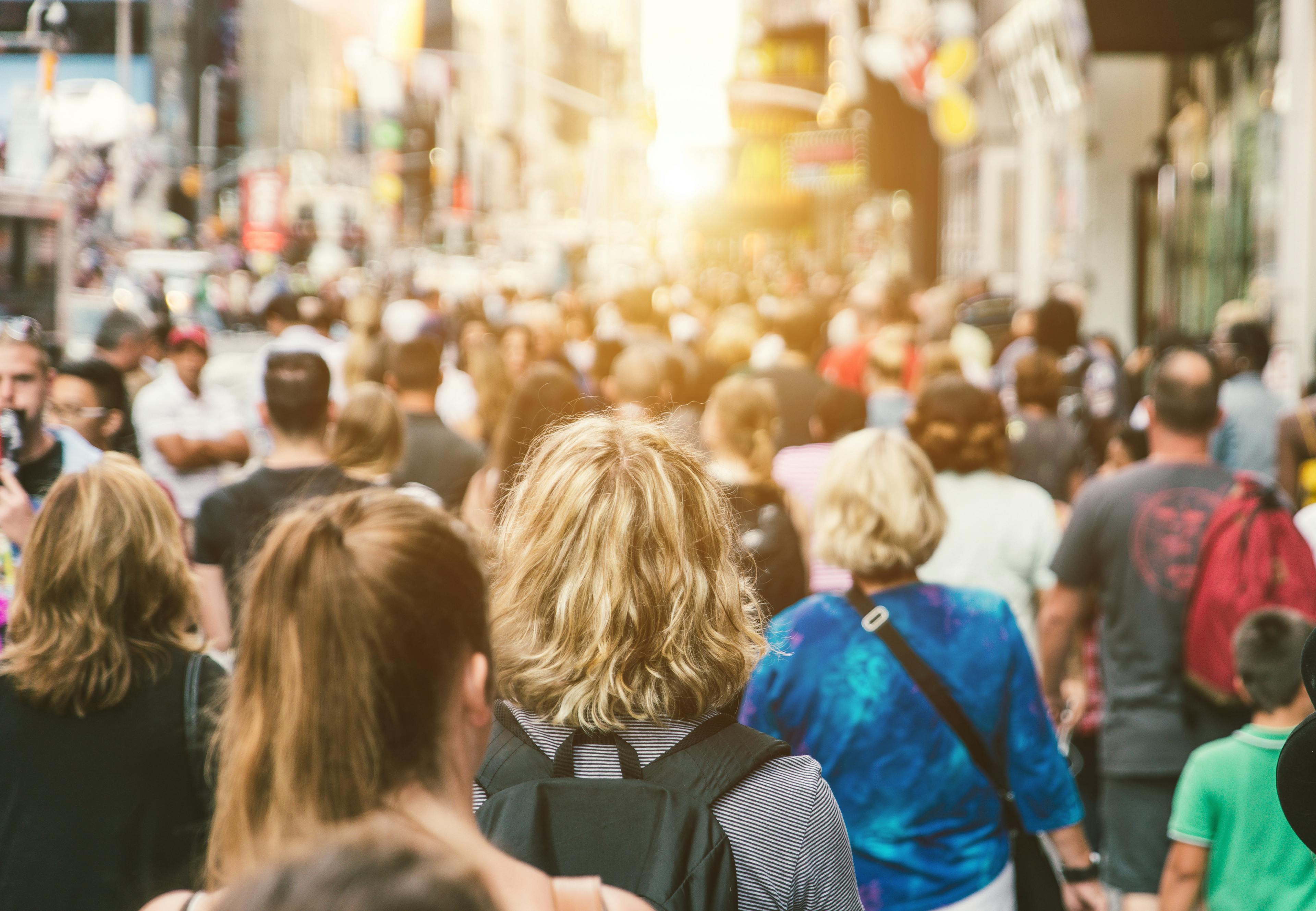 Yhteiskunta ja kulttuuri