What Happened To Australia? w/ John Anderson | PBD Podcast | Ep. 182
PBD Podcast Episode 182. In this episode, Patrick Bet-David is joined by John Anderson and Adam Sosnick.
Subscribe to John's YouTube channel: https://bit.ly/3TK2SB1
Check out John Anderson: Conversations on Spotify: https://spoti.fi/3D04K2O
Support John Anderson: Conversations: https://bit.ly/3q8trCF
Text: PODCAST to 310.340.1132 to get added to the distribution list
Patrick Bet-David is the founder and CEO of Valuetainment Media. He is the author of the #1 Wall Street Journal bestseller Your Next Five Moves (Simon & Schuster) and a father of 2 boys and 2 girls. He currently resides in Ft. Lauderdale, Florida.
--- Support this podcast:
https://anchor.fm/pbdpodcast/support
PBD Podcast
Kategoriat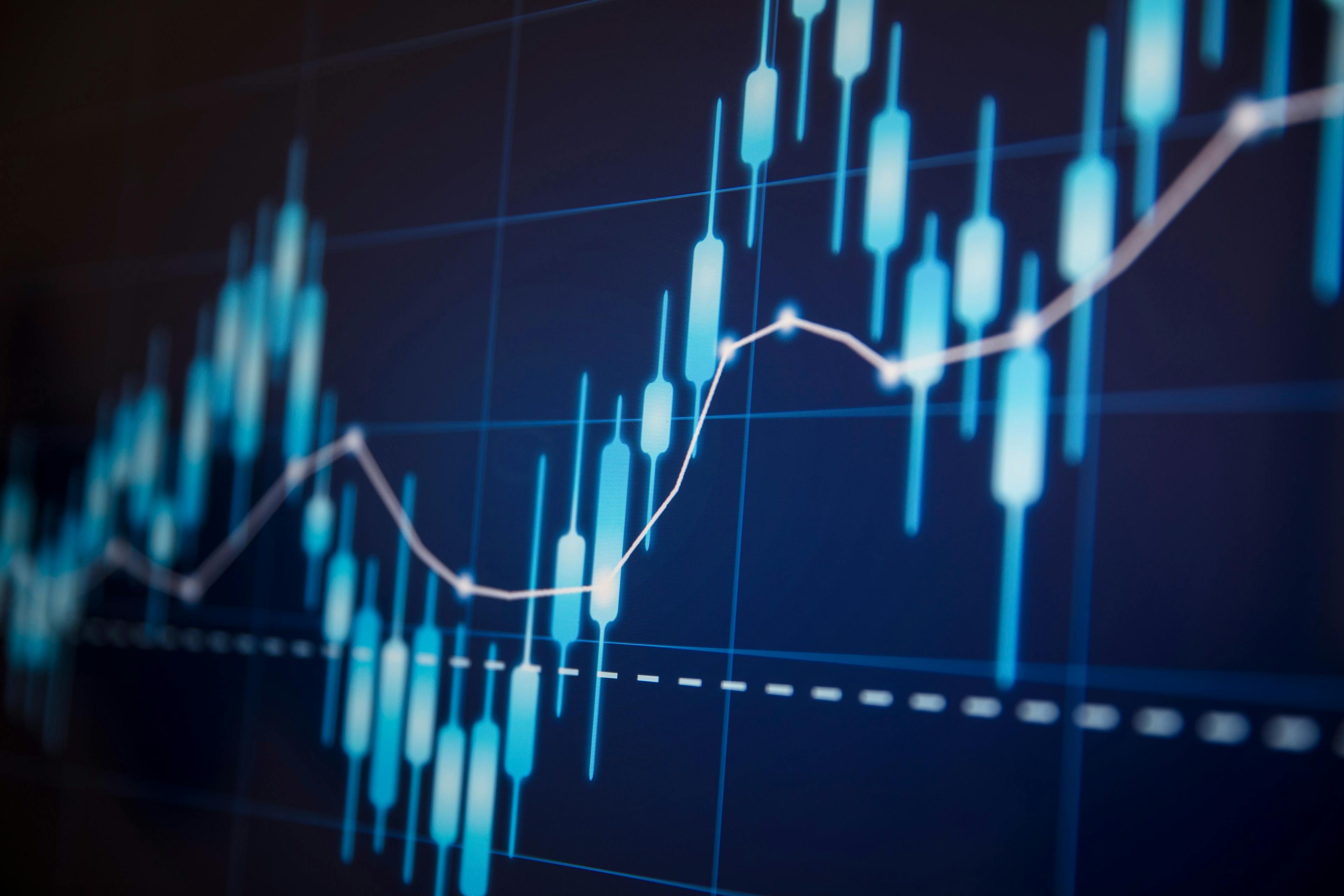 Liiketoiminta
PBD Podcast näytetään tässä palvelussa avoimen RSS-syötteen kautta. RSS-syötteen tiedostot, kuvaukset, kansikuvat ja muu metadata ovat podcastin omistajan omaisuutta, eivätkä ole yhteydessä Podplayn kanssa.