What if you were the other woman?
A woman falls deeply in love with a married man in her close friend's circle, when suddenly an unthinkable event throws everything into question.
.
.
"Of all the cruel things for the universe to do…Why? Why on earth would the universe do this, and what is this supposed to teach me? What does it mean?"
Today's guest requested to remain anonymous, but if you'd like to reach out to her, you can email at tues228@gmail.com
Content/Trigger Warnings: graphic bodily injury, explicit language
Producer: Whit Missildine
Social Media:
Instagram: @actuallyhappening
Twitter: @TIAHPodcast
This Is Actually Happening Discussion Group on Facebook: https://www.facebook.com/groups/201783687561039/
Website: www.thisisactuallyhappening.com
Wondery Plus: All episodes of the show prior to episode #130 are now part of the Wondery Plus premium service. To access the full catalog of episodes, and get all episodes ad free, sign up for Wondery Plus at https://wondery.com/plus
Support the Show: Support The Show on Patreon https://www.patreon.com/happening
Shop at the Store: The This Is Actually Happening online store is now officially open. Follow this link: https://www.thisisactuallyhappening.com/shop to access branded t-shirts, posters, stickers and more from the shop.
Transcripts: Full transcripts of each episode are now available on the website, thisisactuallyhappening.com
Intro Music: "Illabye" – Tipper
Music Bed: "Re-Entry" - Lee Rosevere
Services
If you or someone you know is struggling with the effects of trauma or mental illness, please refer to the following resources.
National Suicide Prevention Lifeline: 1-800-273-8255
National Alliance on Mental Illness: 1-800-950-6264
National Sexual Assault Hotline (RAINN): 1-800-656-HOPE (4673)
Crisis Text Line: Within the US, text HOME to 741741
See Privacy Policy at https://art19.com/privacy and California Privacy Notice at https://art19.com/privacy#do-not-sell-my-info.
This Is Actually Happening
Kategoriat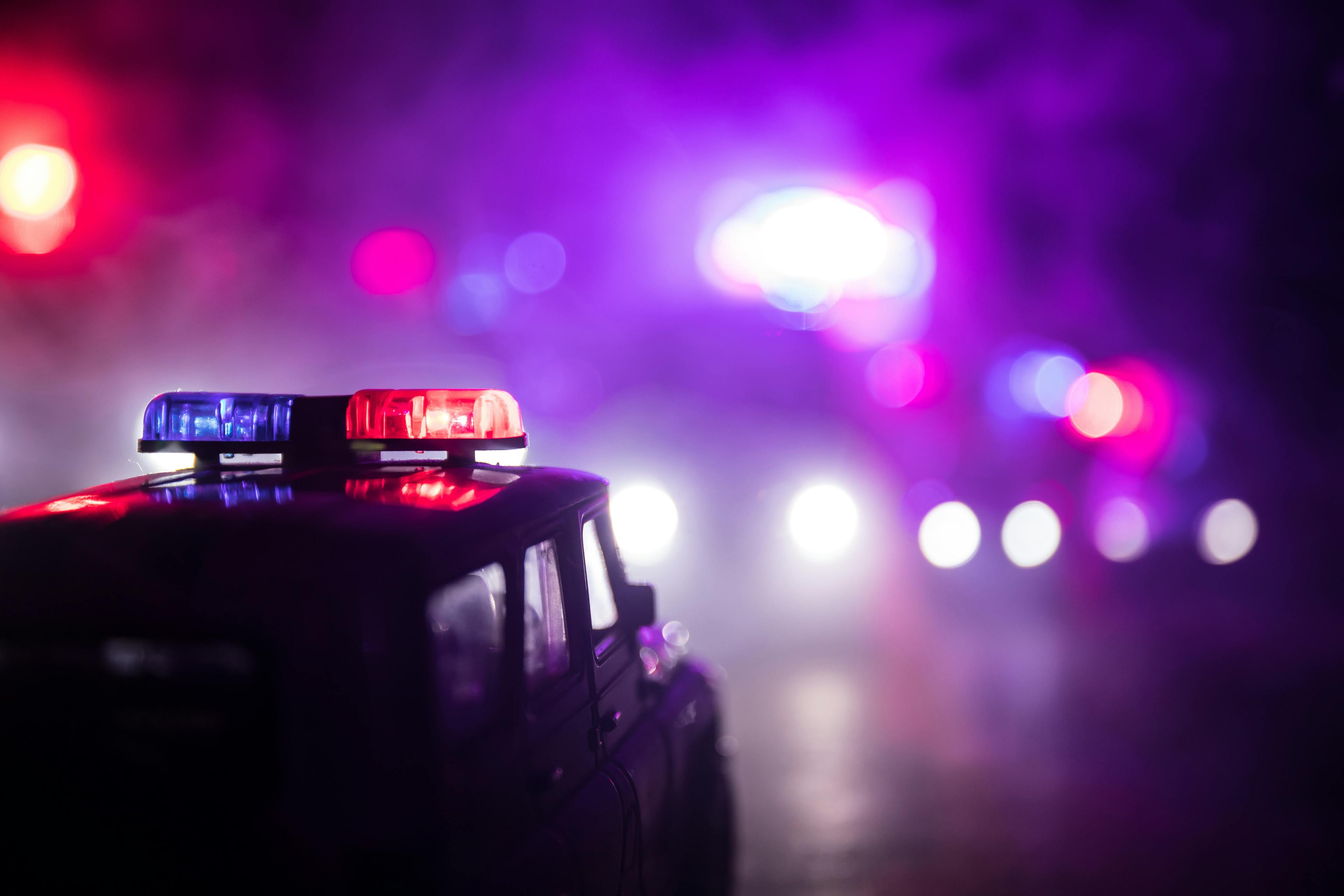 True Crime
This Is Actually Happening näytetään tässä palvelussa avoimen RSS-syötteen kautta. RSS-syötteen tiedostot, kuvaukset, kansikuvat ja muu metadata ovat podcastin omistajan omaisuutta, eivätkä ole yhteydessä Podplayn kanssa.