On this week's episode, the guys take a deep dive into Jay Z's verse on "God Did" (16:35). Ish breaks down the lyrics. Joe and Ish debate if this is a top 10 Jay Z verse (43:35). Joe calls Young Guru to discuss the social media buzz. The guys discuss other new music, and Joe calls JID on air (1:08:15). The crew reacts to Offset's dispute with Quality Control (1:24:00). Parks tries to squash the Freddie Gibbs and Benny The Butcher beef (1:49:35) + MORE!
Become a Patron of The Joe Budden Podcast for additional bonus episodes and visual content for all things JBP.: Tap in here www.patreon.com/JoeBudden
Sleeper Picks
Joe | Tempest - "So Gone" (Ft. Naomi Wild)
Ice | Problem - "Selfish"
Parks | JID - "Crack Sandwich"
Ish | FKA twigs - "Don't Judge Me" (Ft. Headie One & Fred again..)
The Joe Budden Podcast
Kategorier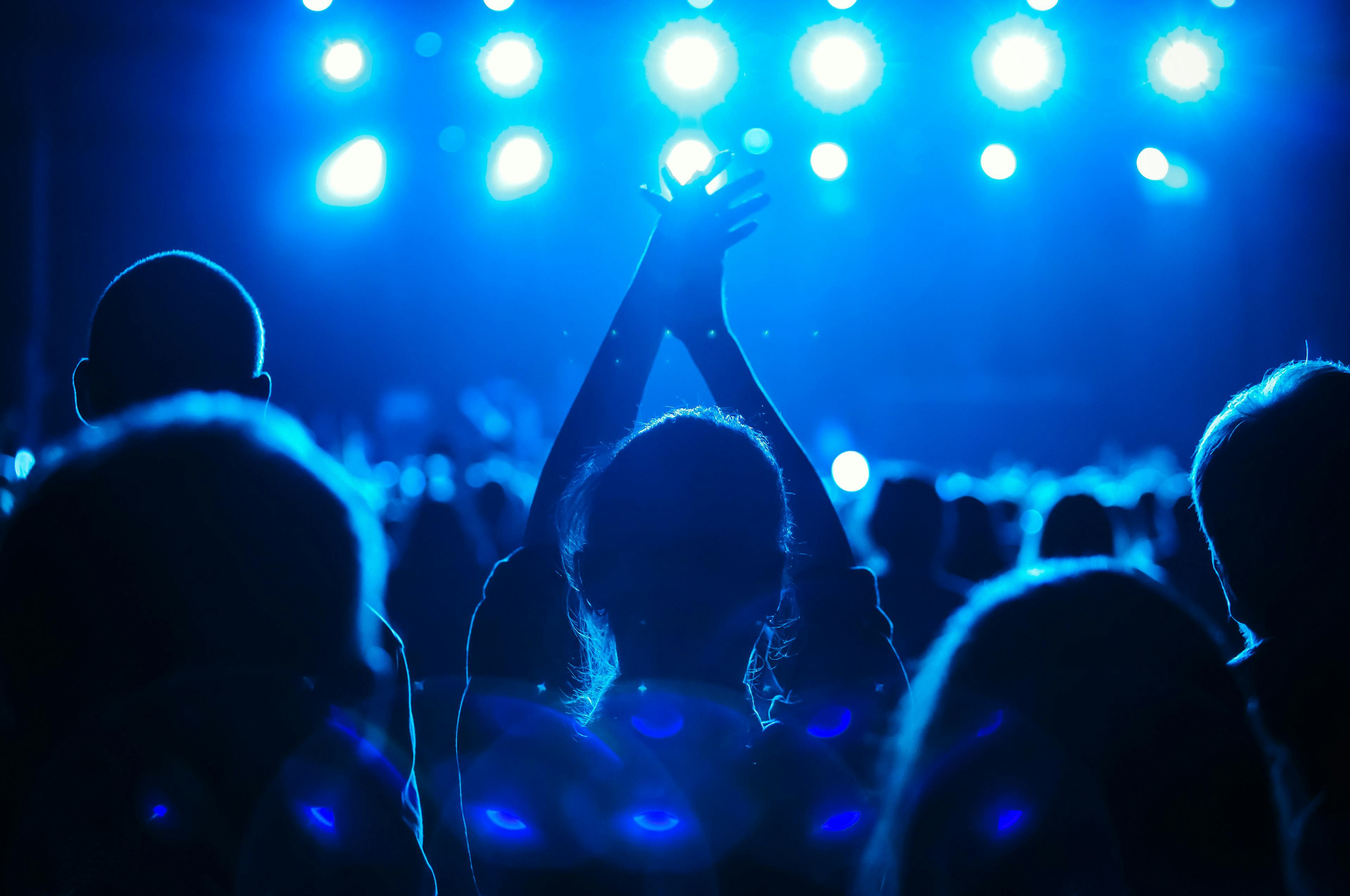 Musikk
Podkasten The Joe Budden Podcast er innebygd på denne siden fra en åpen RSS feed. Alle filer, beskrivelser, illustrasjoner og andre metadata fra RSS-feeden tilhører podcasteieren og er ikke tilknyttet eller validert av Podplay.