158. Opposing Views: Is Drag Appropriate for Kids? | John Casey & Bryan Slaton
This episode was sponsored by: 
—Goldco. Visit
http://mplikesgold.com/
to get up to $10,000 dollars in free silver when you open a qualifying account.
—Nord VPN. Visit
https://nordvpn.com/tmpp
or use promo code "TMPP" to get a huge Discount off your NordVPN Plan + 4 months for free! It's completely risk free with Nord's 30 day money-back guarantee!
In this episode of the Opposing Views series, I spoke with John Casey and Bryan Slaton about the appropriateness of kids attending Drag Shows. We talked about the extreme political polarization surrounding Drag Shows, their history in the U.S., what age is appropriate for someone to attend a Drag Show, the responsibility of parents, and so much more. 
John Casey is the Lead Columnist and Editor-at-Large for The Advocate, the oldest and largest LGBTQ news site in the U.S. He is also an Adjunct Professor at Wagner College in New York City teaching in the Masters of Media Management Program. John's work has appeared in numerous media outlets, including the New York Post, New York Daily News, Pittsburgh Magazine, Adweek, PR Week, IndieWire, Smashing Magazine, and The Ladders.
Bryan Slaton is a Texas State Representative. Before entering public office, he was a youth and family minister, and he holds a Master's in Divinity degree in biblical languages. As a State Representative, he works on the Corrections and Urban Affairs Committees. Representative Slaton describes himself as a Christian Conservative, proud Texan, and a defender of liberty. 
Thanks for tuning in. If you enjoyed this conversation, be sure to subscribe! 
—Links—
Follow John Casey On:
Twitter:
https://twitter.com/johntcaseyjr
The Advocate:
https://www.advocate.com/authors/john-casey
Follow Bryan Slaton:
Facebook:
https://www.facebook.com/BryanSlatonForTexas
Twitter:
https://twitter.com/BryanforHD2
His Website:
https://bryanslaton.com/
Follow Me On:
All Platforms:
https://linktr.ee/mikhailapeterson
Facebook:
https://facebook.com/mikhailapete​rson
Twitter:
https://twitter.com/MikhailaFuller
Instagram:
https://instagram.com/mikhailapeterson
Telegram:
https://t.me/mikhailapeterson​​
#johncasey #bryanslaton #kidsdragshows #mikhailapeterson #dragshows #texas #theadvocate
Learn more about your ad choices. Visit
megaphone.fm/adchoices
The Mikhaila Peterson Podcast
Kategorier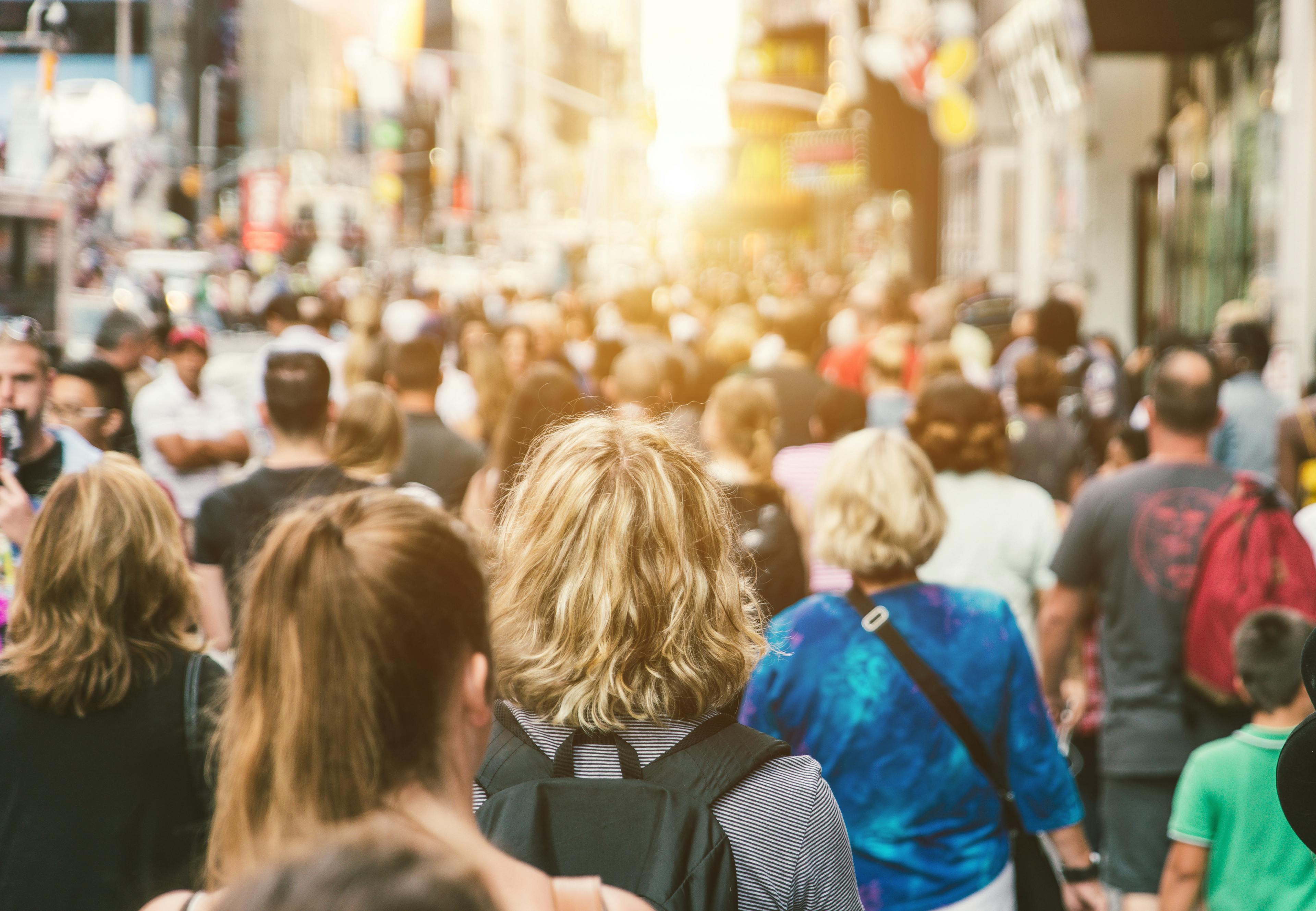 Samfunn og kultur
Podkasten The Mikhaila Peterson Podcast er innebygd på denne siden fra en åpen RSS feed. Alle filer, beskrivelser, illustrasjoner og andre metadata fra RSS-feeden tilhører podcasteieren og er ikke tilknyttet eller validert av Podplay.