INTRODUCING - Series 7: Even more frugal
Last season, we just got going on how to reduce your spending, without missing out on the good things in life. This season, we're getting even more frugal. Join Nazeem Hussain for sweet tips and hacks on all the spiky parts of life including meal prepping, babies, dating, and home energy.
The Pineapple Project
Kategorier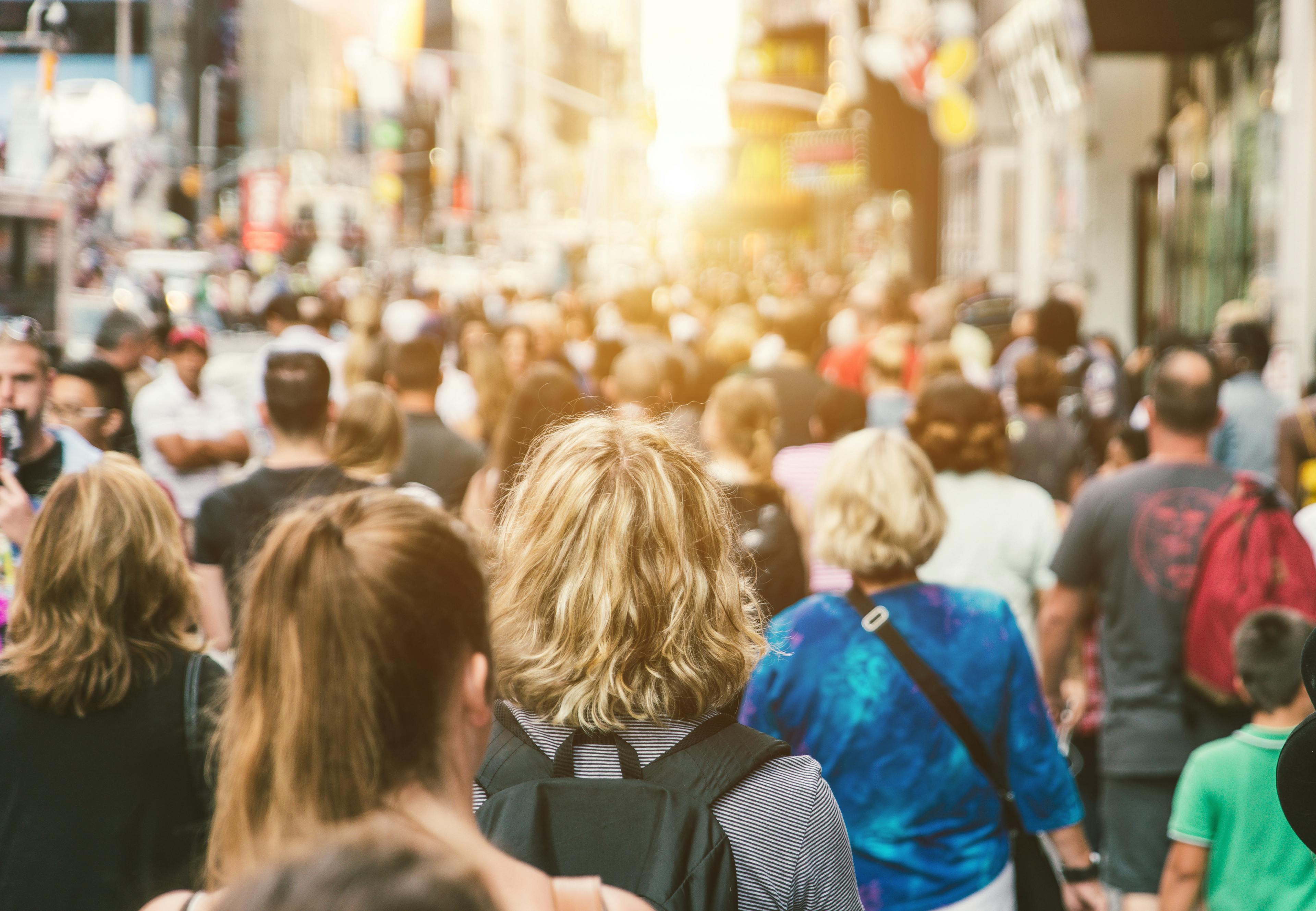 Samfunn og kultur
Podkasten The Pineapple Project er innebygd på denne siden fra en åpen RSS feed. Alle filer, beskrivelser, illustrasjoner og andre metadata fra RSS-feeden tilhører podcasteieren og er ikke tilknyttet eller validert av Podplay.