ODB "Return To The 36 Chambers" (Feat. @one_tru_fluff)
On this episode, I speak with Ed Bates (@one_tru_fluff)regarding the background and dopeness of ODB's "Return to the 36 Chambers." We get into some of our favorite songs from the project as well as what went on behind the scenes. You can find Ed Bates on Instagram @one_tru_fluff If this is your first time listening, please subscribe: https://itunes.apple.com/us/podcast/wu-tang-podcast/id1137475083?mt=2 Find me @singodsuperior on YouTube, Soundcloud, Twitter, and Instagram!
Wu-Tang Podcast
Kategorier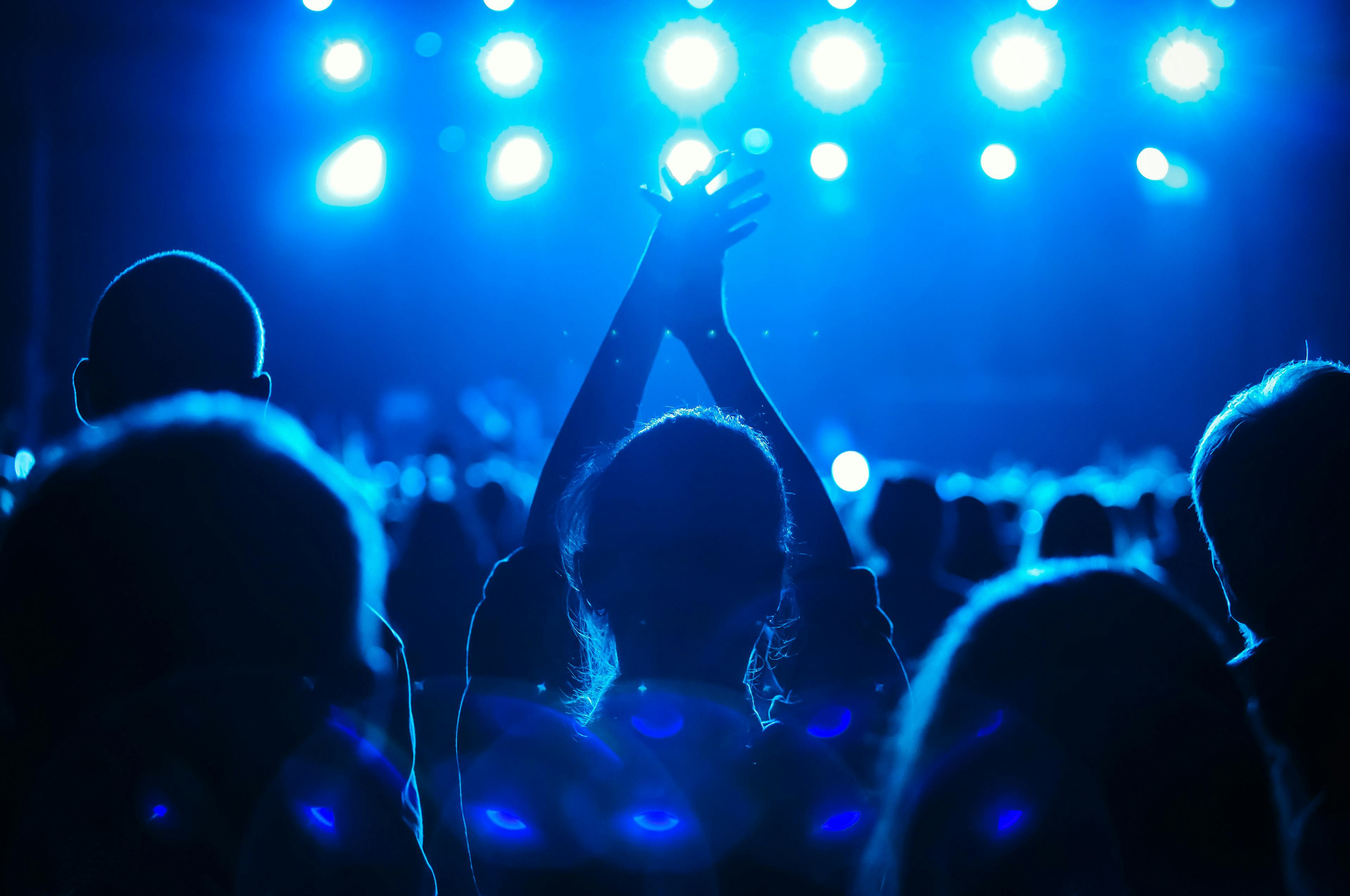 Musikk
Podkasten Wu-Tang Podcast er innebygd på denne siden fra en åpen RSS feed. Alle filer, beskrivelser, illustrasjoner og andre metadata fra RSS-feeden tilhører podcasteieren og er ikke tilknyttet eller validert av Podplay.