The inside man who turned on Melbourne's last great armed robbery gang
What he had was information on a notorious armed robbery crew, known as the gym gang, and he was prepared to talk, if the deal was right. 
He was The Driver, a trusted insider who turned informer on a gang that police still consider one of Melbourne's slickest.
His information would form the basis of a police operation, codenamed Tidelands, which became a cat-and-mouse game straight out of a spy novel. 
Crime reporter John Silvester brings you the final instalment of a special two-part episode of Naked City.
See
omnystudio.com/listener
for privacy information.
Naked City
Kategoriat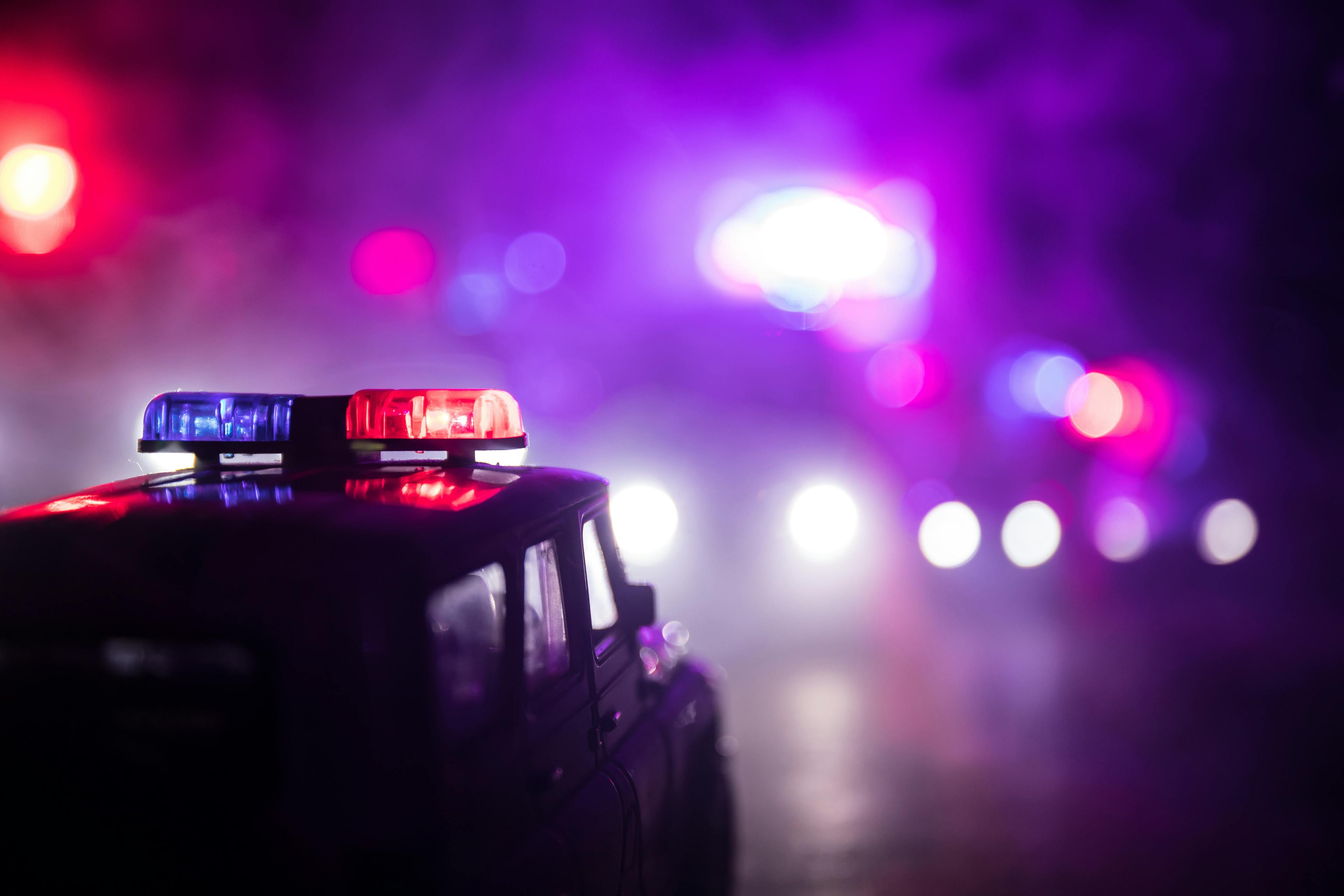 True Crime
Naked City näytetään tässä palvelussa avoimen RSS-syötteen kautta. RSS-syötteen tiedostot, kuvaukset, kansikuvat ja muu metadata ovat podcastin omistajan omaisuutta, eivätkä ole yhteydessä Podplayn kanssa.