Learning To Outgrow Emotional Reactivity
In this episode Eckhart talks about the importance of finding stillness. He says we are never more ourselves than when we are still. Eckhart then answers questions about what we can expect during the stages of awakening. He says as we become more conscious, we learn to respond rather than react to conflict. Eckhart explains we may feel the emotion, but it doesn't take us over because ego diminishes as we step into the light of presence.
Eckhart Tolle: Essential Teachings
Kategorier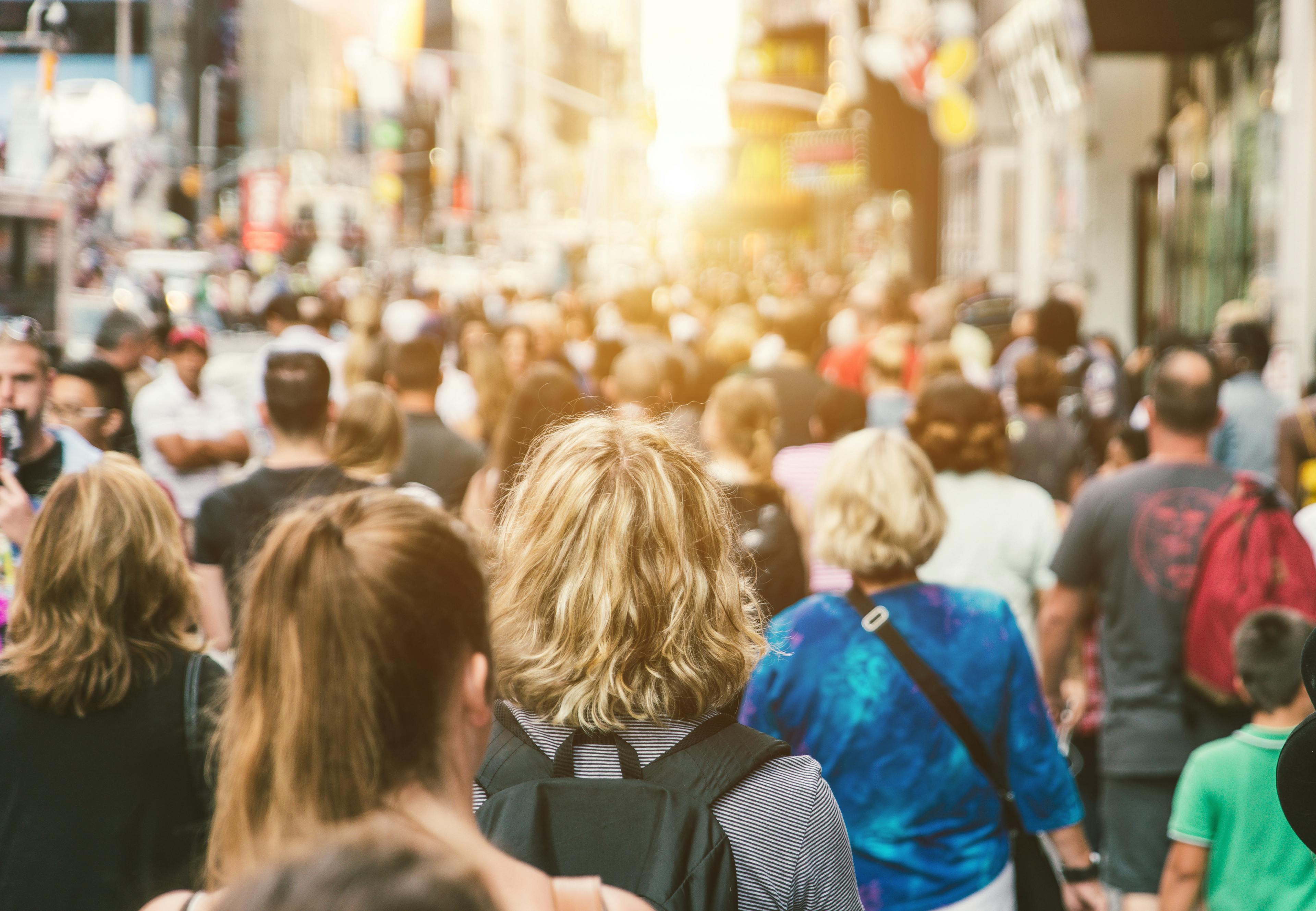 Samfunn og kultur
Podkasten Eckhart Tolle: Essential Teachings er innebygd på denne siden fra en åpen RSS feed. Alle filer, beskrivelser, illustrasjoner og andre metadata fra RSS-feeden tilhører podcasteieren og er ikke tilknyttet eller validert av Podplay.