The Art of Letting Go/Surrender
In today's episode we discuss the power of letting go and surrendering and discuss how to implement these life skills in our daily life.
View Letting Go - The Pathway to Surrender here.
If you are interested in joining the MHC Healing Community Facebook Group which is a group of like-minded individuals who are interested in healing from narcissism and narcissistic abuse, feel free to join below:
www.facebook.com/groups/mhchealingcommunity
Below are some free resources to help you on your healing journey.
Website | The Magnolia Healing Center is constantly growing and evolving. Come here to learn more about our center. (p.s. Blog is coming soon!)
Social Media | Stay in touch through all of our social platforms, where we offer updates on our center and post daily quotes and videos!
If you are interested in working with me one-on-one and go on a Healing Journey together with me, feel free to set up a time to talk with me below.
http://calendly.com/yitz_epstein
Much love,
Yitz
Narcissism Recovery Podcast
Kategorier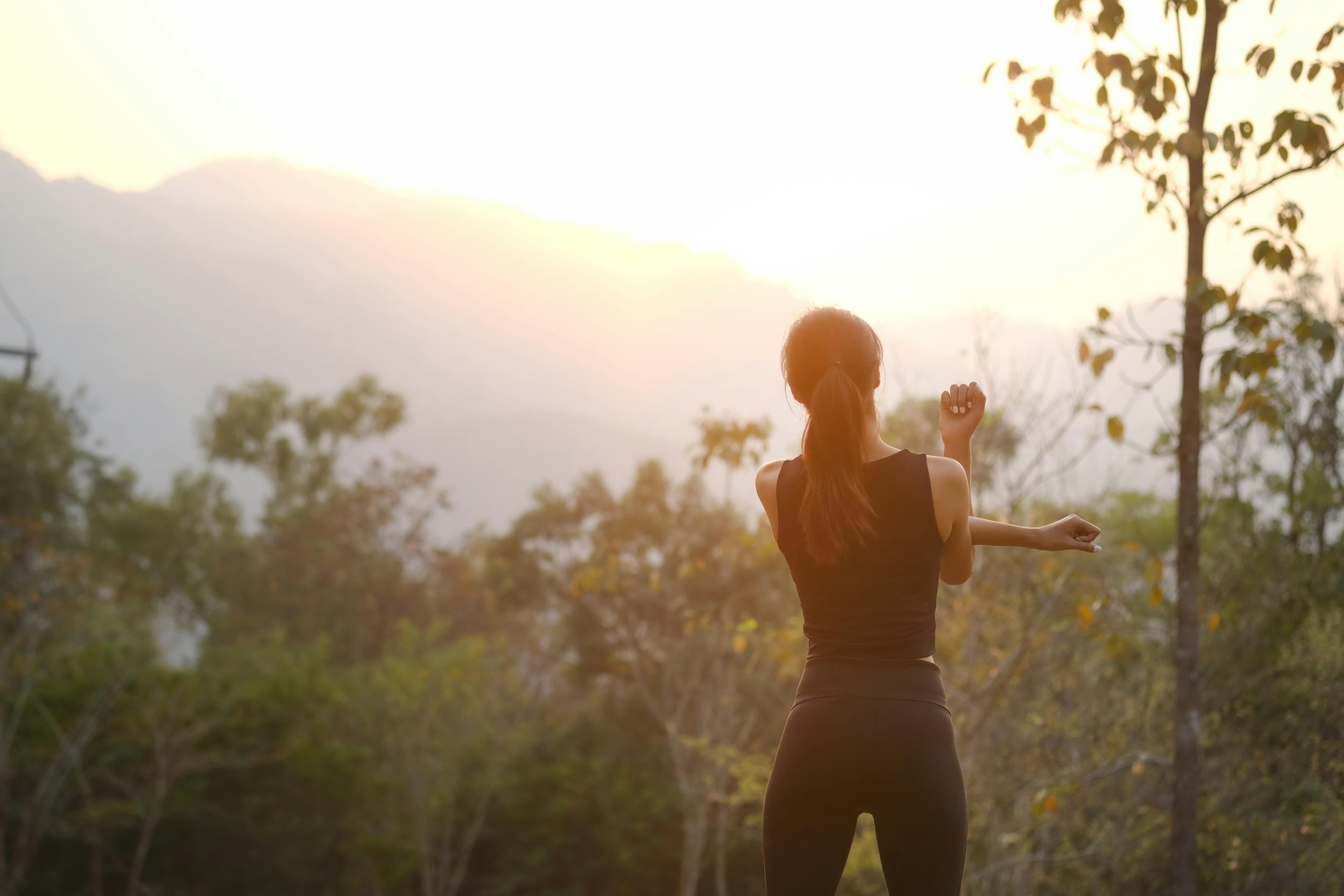 Helse og trening
Podkasten Narcissism Recovery Podcast er innebygd på denne siden fra en åpen RSS feed. Alle filer, beskrivelser, illustrasjoner og andre metadata fra RSS-feeden tilhører podcasteieren og er ikke tilknyttet eller validert av Podplay.